Babycare
Poo Created by Updated on Sep 20, 2015
My baby is 45 days old and he din do potty from last 2 days. I am sacred becase he used to do potty several times in 1 day. Now he urinate 9 to 10 times. is it normal please reply.
Kindly
Login
or
Register
to post a comment.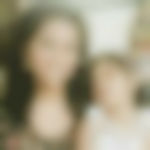 | Sep 26, 2015
Hi dear ts normal.. as my baby sometime didnot poop for 11days.. and i had same worry... but my doc told me then its normal wd babies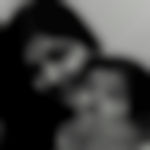 | Sep 25, 2015
If baby is on exclusive breastfeeding then you don't have to worry if baby doesn't pass motion for 1 week as it's normal. | Sep 23, 2015
Hello puja don't worry about that if he didn't go fr 6 days its normal only ...aftertat only u hav 2 consult pedic ...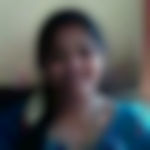 | Sep 22, 2015
Pooja even my son who is 2 months old doesn't do potty everyday he does alternate days so it's normal till 3 to 4 days but he will go on the 5 th day feed him properly in 2 hrs... then he will surely | Sep 22, 2015
Thnks to all... ab wo din me ek baar potty karta hai.. | Sep 22, 2015
Hi poo why you dont give her home enima . When my daughter was small that time i face the same problem then i gave her home enima. I explain in hindi Maine ek pan ka patta liya or uske patte ka jo danthal hota hai us par thoda lifebouy soap ka cover chadhaya phir us ko nariyal tel me dubo kar potty ki jagha par undar dala or nikal liya bus 2 hi minute me baby potty kar leta hai or baby ko koi problem bhi nahi hoti | Sep 21, 2015
Its absolutely normal.. my son once didnt pass motion for 6 days. it is normal if babay is completely on your feed. Dont give any ghutti.. | Sep 20, 2015
Hi Poo, it is normal for a baby to not pass motion for three days in continuation. You can get this cross checked with your kid's pediatrician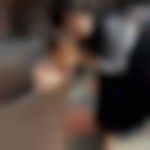 | Sep 20, 2015
your baby is just 45 days you should not gove anything except your milk. y are you goving hom balghutti dear | Sep 20, 2015
Yes he is totattly on my feed. but little bit giving balguti to him. urinating in every 2 hour or 2 times in 1 hour.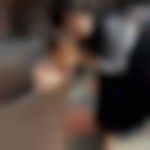 | Sep 20, 2015
is your baby totally on your feed than dunt wry and wait for 1 day more. but be sure he is feeding properly. urinating every hour.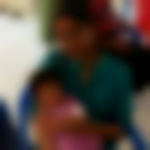 | Sep 20, 2015
As per our paediatrist, its k if the baby does not poo ....there's a window of around ten days for pooping .....if the baby's urinating properly then good ...there's no problem.... moreover the baby's habits keep changing so if there's any doubt consult ur paediatrist once for peace of mind......
More Similar Talks
Top Babycare Talks