Health
Poop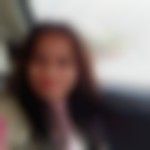 Created by

Updated on Jul 14, 2017
My baby 6 months baby is not able to do poop properly as he needs to put more pressure while pooping, coz his poop is not dat soft spoken much dry dats y he cried a lot while doing poop.. So much worried wat to do on dis case
Kindly
Login
or
Register
to post a comment.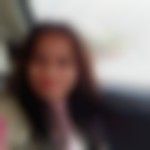 | Jul 14, 2017
Thanks both of u.. | Jul 14, 2017
blood stained stools should not be neglected.. kindly visit a paediatrician at the earliest.. however do not panic.. with babies it is best to have things clarified without experimenting.. you will only be happy doing so and so will be your baby.. | Jul 14, 2017
Hi, You can try Liv 52 drops by Himalaya for hard poops. My daughter is 4 month old and pediatrician suggested this drop to us and it works. But i would suggest , please consult with doctor once before giving any medicine by reading on any blogs.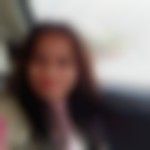 | Jul 14, 2017
Yes since last 15 days i have started giving him solid foods. Today i saw little blood in his poop.. | Jul 14, 2017
hi Deepika.. would like to know if your baby is on formula feeds.. this would usually cause more solid poop.. since you said he is six months.. have you started giving him solids.. in that case again poop consistency will be altered.. regarding baby straining.. it is termed grunting.. which is normal.. their digestive system is yet to mature.. and in the meantime.. they will grunt to let out poop.. though it is distressing to view a baby grunt.. nothing needs to be done as long as his poop is otherwise ok.. that is no mucus or blood.. and if he feeds well and is gaining weight.. hope this helps!
More Similar Talks