Babycare
Potty training at school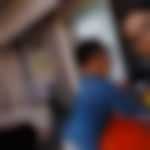 Created by

Updated on Jul 10, 2015
My is 3year old he say potty at home but he doesn't say any thing at his school he do it pant I'm not getting any idea how to teach him
Kindly
Login
or
Register
to post a comment. | Sep 05, 2015
Hi Pooja! Please search for my answer to some other query in which I have answered yr query. It's a detailed description. hope u find it useful!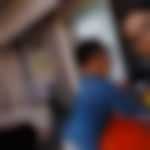 | Sep 04, 2015
Shikha batra can u advice on these | Aug 16, 2015
hi pooja, if your son loves and trusts his teacher he will listen to her. Ask his teacher to talk to him regarding this in a gentle way that if he does potty in his clothes his clothes will become dirty, bad smell will come so whenever he feels like going to potty he can tell the teacher. A child of this age trusts teacher more than the aaya also the teacher can look for cues by looking at his face and can make out if he wants to use the bathroom.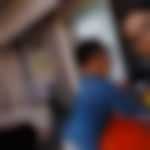 | Aug 13, 2015
But his timing is in almost around 10. 30am I think school authority is not taking any responsibility about this situation if I say any thing they that he dnt say anything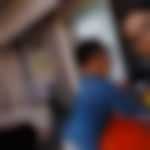 | Aug 01, 2015
Thanx for ur advice but he dnt say to ayah or teacher .whenever they take him to washroom he dnt do at the when wear the uniform he do potty after 10min .the school staff trying to cooperate with him but he always busy in playing .how can I help him. | Jul 10, 2015
Hi pooja, Fix a daily potty routine for ur kid before leaving for school like wake him atleast 1. 5 hrs early in the morning & let him play & relax. tell him to get fresh by doing potty, brushing, teeth & taking bath. i hope it will help!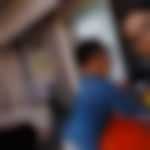 | Jul 10, 2015
But actually he doesn't speak any word he | Jul 10, 2015
Hi Pooja, seek help from his school on this. You would be knowing his routine... at what time he does potty.. request his teacher to ask him and send him to the washroom at the same time. Also, again and again tell your son gently that he should tell his ayah or teacher when he feels like using the washroom. And ask him when he is back from school... the day, when he has not soiled his pants and used the washroom, praise him amply and give him a small treat. hope these ideas work.
More Similar Talks