Pregnancy
pregnant nd much worried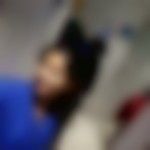 Created by

Updated on Dec 31, 2016
hlo. i m 25 yrs, 12w1d pregnant nd jst found tht my placenta is low. is it normal or i wll b facing more problems further.
Kindly
Login
or
Register
to post a comment.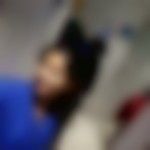 | Jan 17, 2017
ok thanks.. dr has prescribed a very weird taste syrup. i wish plenty of water helps.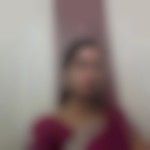 | Jan 17, 2017
subhiji. drink plenty of water.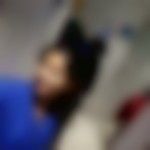 | Jan 16, 2017
hello my dear friends... m again in a problm. facing too much constipation nothing working out .m in 14 week of pregnancy. plz suggst sum home remedies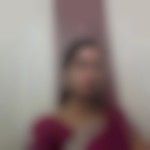 | Jan 02, 2017
subhiji. feeling weakness is side effect of inj. do take nutritious food and if possible try to avoid riding by self. try for some other mode of travelling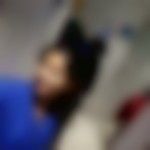 | Jan 02, 2017
thnks lomini ji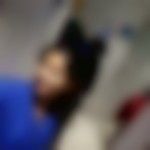 | Jan 02, 2017
sarita ji i cnt avoid travelling since m working. i go to school by scuty bt i try to avoids pits. thnks fr reply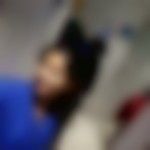 | Jan 02, 2017
hmm thts true i shud nt worry. day befor i was given hcg inj frm thn i m feverish nd today i cud nt get up the whole day. as my 12 th week is compltd m feeling vry much weakness.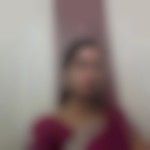 | Jan 02, 2017
hi dear. congratulations for the good news. don't worry. just take care of yourself as directed by your Dr. placenta will move up with your growing pregnancy. just calm down and enjoy your precious days of pregnancy | Jan 02, 2017
after some week your placenta will be OK.. take care... avoid travelling .....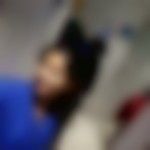 | Jan 02, 2017
thanks vidya.


| Jan 01, 2017
This is too early to think about the placenta.. it will go up along with your growing baby.. I had my placenta low in my 20 weeks scan.. Now I'm 32 weeks and it's gone up now... so don't worry... enjoy your Pregnancy....
More Similar Talks
Top Pregnancy Talks