Babycare
Premature baby 34weeks gestational age. 2weeks old unable to suck the milk from breast.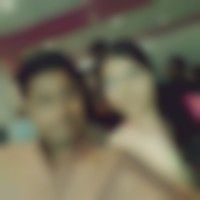 Created by

Updated on Aug 11, 2016
Hi i delivered a baby boy of 34weeks gestational age he is 2 weeks old. Since from day one he is on formula milk feed . Now he is unable to suck my breast .. He feels tired after sucking 10 times and he will not latch further . What to do to make him latch my breast milk.
Kindly
Login
or
Register
to post a comment. | Jul 25, 2017
hi my baby is also preterm and for 3 months she was on BM but spoon feeding ...baby should gain weight so try for breastfeeding for sometime but after that feed baby with spoon and once baby has gained weight above 2kg u can increase breastfeeding | Aug 12, 2016
try to give milk through pillar he will learn sucking try more and more for direct feed if he dint suck atleast for a while the quantity of milk reduces it really effects further wen he need more milk...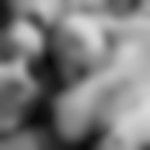 | Aug 12, 2016
hi praveen as my baby also had spoon feed til 2-3 days in my dlvry tym doc said sh need 1 to 2 spoon in evry hour bt sh still use 2 cry v cudnt find out tht why sh keep on crying bt th moment I start breast feed her she initially did nt picked it up bt suddenly sh started sucking and thn sh sleep for long vdout crying .in my case wat we realise tht v were nt filling her stomach properly dts y sh cried a lot in breast feeding baby keep sucking till th tym he is nt satisfied.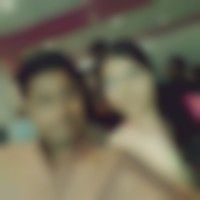 | Aug 12, 2016
My babys birthweight is 2. 505kg. And now he is 2. 395kg after 8days of birth . Iam lactating well as i can i say because iam expressing milk for two to three times a day for aboyt 30ml each time and giving to him. When ever i try different lactating positions he ia sucking for 5 to 6 times in 3minutes. And he feels tired. And some times he will not at all accept my nipple or even nipple shield. But if i express it and give spoon feeding either formula or breast milk he takes it very soon. But he will not latch my breast milk Iam very much woorried. He is 2weeks old and every one scaring me that he will not latch further as he is habited to spoon feeding And more thing he is so sleepy that even he wets his diaper cloth he will not cry. Need to check for every one hour. But for hunger i have not checked because doctor strictly said that he should gain weight and he shkuld get 17ml of feed every hour. Max time is 3hours i can left him with out feeding I tried for three hours but he is not latching even in hunger he cries a lot and and falls sleepy. But immediately i have give him formula feed he is taking.. Please please suggest me i have to make my baby to get proper nutrition througg breast feeding. | Aug 12, 2016
Even i had preterm baby... 32 weeks... Baby at 34 weeks is too small and to take breast feed lot f energy is needed which they dont have... But you should express it and then give and after baby is around 2. 5 kg he will take his own ... But mostly preterm babies are on formula milk as they are used to it from nursery and are not in habbit of sucking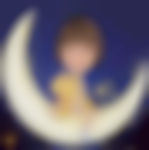 | Aug 11, 2016
Do check that you are lactating well. Your baby needs the first milks from the mother as it is very nutritious. Also do check how properly he is latching. Improper latching leads to improper milk outflow and they get tired soon. His mouth should be full with the breast tissue. You could google about 'proper latching'. Dont wait to get him too hungry before you feed. They don't feed stomach full then. But please don't give up yet. Do keep trying. Good luck :) | Aug 11, 2016
Wat is weight of ur baby... since he is preterm baby he don't have so much energy to suck he will tired for few minutes only even my son is preterm only he born in 32 week but he was in nicu for 2 weeks I started feeding through pallada first now he will drink by his own.... according to me pillar is the best compare to pallada even he will learn sucking n milk and easy.... don't worry day by day dey will become normal..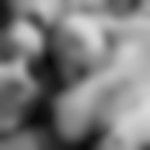 | Aug 11, 2016
hi praveen try to let him b lil more hungry and thn try to feed him may b coz of hunger he ll start stuckin ..and dont giv up at once keep on try bt make sure he shud b hungry whn u tryn.
More Similar Talks
Top Babycare Talks