Health
pressure while passing stool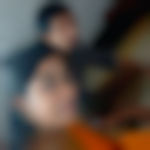 Created by

Updated on Oct 17, 2017
my baby is 4 months old he is only on breast milk he puts pressure while passing stool from two days pls tl me any home remedies to overcome this.
Kindly
Login
or
Register
to post a comment.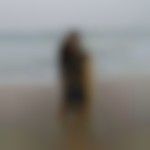 | Oct 21, 2017
ĺla qv,. dbfvgp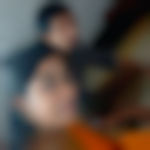 | Oct 21, 2017
k jency thank you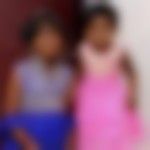 | Oct 21, 2017
off course v can give.. my baby pre term baby for her I have given .. just 1 spoon of water and 1drop honey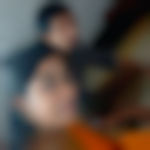 | Oct 21, 2017
hi jency cn V give honey to 4 month baby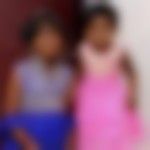 | Oct 21, 2017
use honey and water... mix well and give 1spoon at night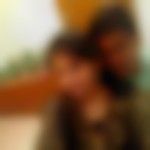 | Oct 21, 2017
apply Hing paste around navel...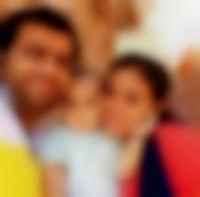 | Oct 21, 2017
you have to take some papaya every day as you feed your baby it will help him n avoid having banana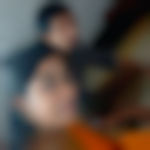 | Oct 21, 2017
tq Benazir I will give a try | Oct 21, 2017
Hi , please take 10 to 15 raisins and boil it with a glass of water. make it concentrated with one and half a spoon which will be around 5 ml.. the problem of constipation will get resolved.. I tried for my baby.. it worked out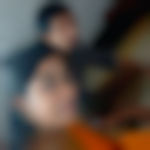 | Oct 17, 2017
Hi nimitha am not using diapers to baby am using ly cloth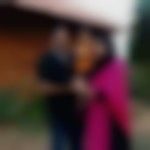 | Oct 17, 2017
actually diapers is not gud but we can't avoid it. it too difficult to baby to wear more time.... which one is your baby comfortable then use it...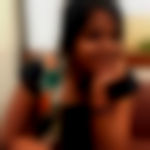 | Oct 17, 2017
crush one betel leaves and one garlic clove boil with water. Filter this mixture and give a spoon of this concertrate to your baby. This helps!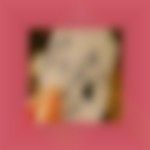 | Oct 17, 2017
u drink plenty of water 10 to 15 glasses of water.. | Oct 17, 2017
always a pleasure dear!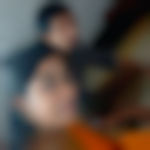 | Oct 17, 2017
thank you ma | Oct 17, 2017
hi Pavithra Hari !! please feed him after a gap of 2 to 2 and a half hrs. feed him for 20 minutes or more on each breast for hind milk to flow which is high on fat content. also give him more of tummy time in ur presence. u can also massage him gently in circular motion on his stomach.. hope this helps!
More Similar Talks