Health
Problem in passing stool.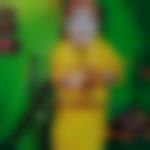 Created by Updated on Jun 19, 2017
Hello all..... my son is of 5 mth n he is on top feeding. when he passes stool he has to give lots of pressure n stool is also very tight like big person.. kindly tell me wht should I do... still I had not started anything else except milk....
Kindly
Login
or
Register
to post a comment.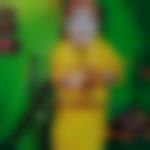 | Jun 19, 2017
ok thanks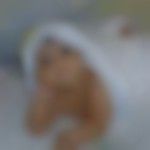 | Jun 19, 2017
if u think he is in pain while passing stool u can check with ur ped for any drops. dnt use anything without consulting doc.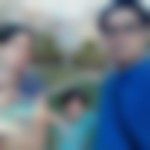 | Jun 19, 2017
and now she turns to 6 n you should start lots of water n juices n liquid soft dite to avoid constipation problem n give her cow milk.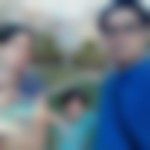 | Jun 19, 2017
yes it's aurwedic medicine baljeevan gutti 555 available in medical store.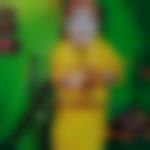 | Jun 19, 2017
thanks but is it available in all the medical stores...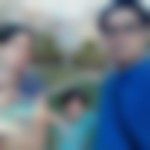 | Jun 19, 2017
hi give him bal jeevan guru 555. 5 to6 drop in Luke warm water 2 to 3 time in a day. it's help to him stomach problem n gud for teething process. it's safe for infant.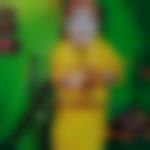 | Jun 19, 2017
thanks for ur reply.. but he is completely on top feeding.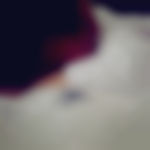 | Jun 19, 2017
you try giving him some tummy time and a tummy massage in a round position ,keep cycling his legs.... it helps the stool move easier into the intestines. and next time he poops hard keep cycling his legs and he ll continue pooping the rest too. if he is on pure bm then rather than giving him water of fennel seeds or black raisins juice etc which makes motion looser... i suggest you may try those on yourself rather giving baby any of these.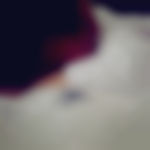 | Jun 19, 2017
is he having formula milk or purely bm ?? if on bm only then the ŕeason should lie diet dear. you have take in more liquids and more of greeny foods. you have to drink atleast 2 -3 ltr of water. try avoiding non veg for a few days and have greeny foods and foods which r light on your stomach. you can see the difference in his stool too.
More Similar Talks
Top Health Talks