Parenting
query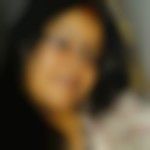 Created by

Updated on Dec 21, 2016
Baby is crying before passing urine nt always why?
Kindly
Login
or
Register
to post a comment.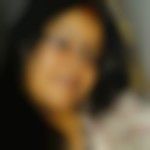 | Dec 29, 2016
Thanka dear komal my ped also said same thng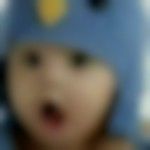 | Dec 28, 2016
@Priyanka, I checked with my paediatrician again yesterday. He said if baby cries before passing urine and not always it is fine. he asked me to let him know if baby cries during passing urine however.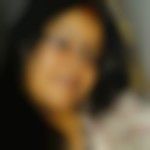 | Dec 21, 2016
Dear sugam i hav seen her urine color its not yellow its clear like water and she pees more than 15 to 20 times a day nd i feed her every 30 to 45 mins interval,i always clean her private parts after every tym she passes her urine, i dnt use so many diapers also i use only at nite so that se can sleep well,she doesnt cry before every urine bt sometimes,bt still i m worried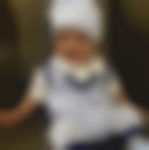 | Dec 21, 2016
Hydrate more to baby ( feed more frequently) and you drink more fluid . Clean baby private parts with cotton dip in lukewarm water. If still cries then check with the ped. Check the count of the urine and colour of the urine.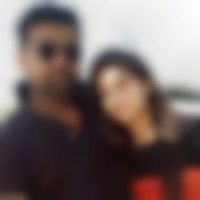 | Dec 21, 2016
My baby is 3 months old and he have same issue, sumtimes he cries while passing urine whereas sumtimes not.. m also worried about it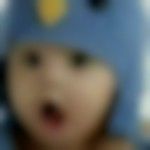 | Dec 21, 2016
Does Ur girl also cry during and after passing urine? if yes pls check with Dr. to rule out urine infection issue. also while wiping her private part, wipe from front to back position. Do update what the Dr. says.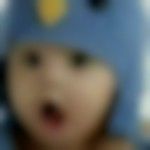 | Dec 21, 2016
Sure Priyanka.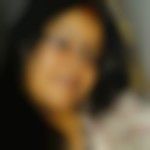 | Dec 21, 2016
plzzz dear update it i will b waitng ,in the mean tym i wil also try to consult dr thanks for ur help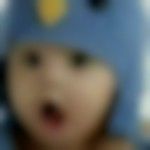 | Dec 21, 2016
Nothing specifically. He said in the beginning they take some time to get used to it. Since my baby does it at times not always he asked me to not worry much. anyway I have my next Dr visit soon. I will recheck on this and update.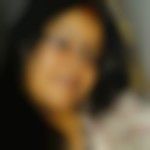 | Dec 21, 2016
@komal my baby girl is 1 nd half mnth old,nd wat about girl komal did ur dr said somethng ?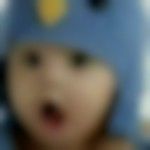 | Dec 21, 2016
Same here. My baby boy also does the same, most of the times. Doctor mentioned that they get uncomfortable specially boy babies as they are not used to the feeling. my boy is 2 months old. How old is ur baby?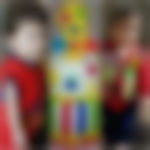 | Dec 21, 2016
Please consult with ur pediatric asap
More Similar Talks