Health
Ragi porridge Created by

Updated on Feb 24, 2017
Ragi porridge causes cold to my baby but I want to give him.. what should I do?
Kindly
Login
or
Register
to post a comment.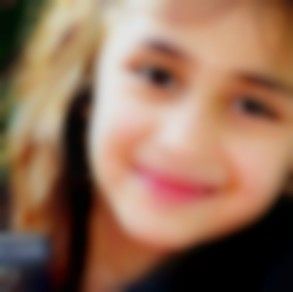 | Feb 25, 2017
I thought because of ragi only now I stopped feeding ragi for baby since from yesterday it will take few more days it will came to conclusion but night I observed that baby hadn't coughed more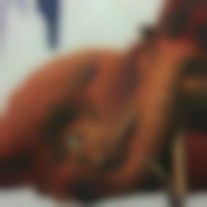 | Feb 25, 2017
Ragi must be mixed with other ingredients. ..I mixed ragi with sabut wheat, almonds and cardamom. dry roasted it and got it grinded in a machine. I run a teaspoon of this powder through a sieve and boil it in water in low gas and when the consistency thickens I add 2 tbsp amul toned tetra pack milk.. I transfer this in a silver bowl and add a small tsp if sugar. mix and give it to my baby. wheat( gehun) and almonds r garam and ragi is thanda and this creates a balance. | Feb 25, 2017
r u sure dear it's bec of ragi ???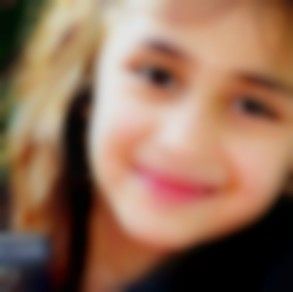 | Feb 24, 2017
what can I do now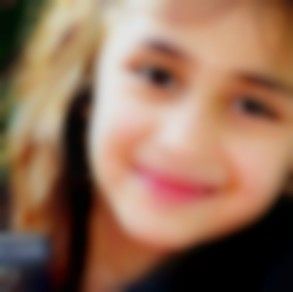 | Feb 24, 2017
I am giving in the afternoon time only even then my baby is suffering from cold and cough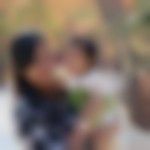 | Feb 24, 2017
if ur baby is under 1year thn plz dnt give cow milk...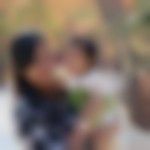 | Feb 24, 2017
vaidehi, u can give roti wth dal and add some butter. And about menu prepare a healthy chart.. morning u can gv plain formula milk at 6am(if he can drink n his sleep).. then give him breakfast when he wakesup like sabudana khichdi,roti dal,dalia,or some egg dosa(if u r nonvgy).. then give some fruits aftr 1-2hrs.. thn lunch time u can give nythng like khichdi,mix veggy rice,dal rice. in afternoon u can give formula milk.. thn give some snacks time like little bit biscuits. thn dinner-u shld gv l8 menu like dal rice,khichdi.. after dinner 2hours and before sleep gv him litle warm formula milk.. hope it vl be helpful..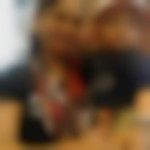 | Feb 24, 2017
boil milk take a roti right from the pan apply a little ghee over it nd make small pieces nd put them in d milk bowl. cover the bowl nd leave it for 15 mins. then mash the soaked roti with hand nd feed with spoon. give water sips in between | Feb 24, 2017
how to give roti to babies... | Feb 24, 2017
2 tyms khichdi n milk...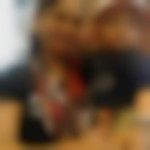 | Feb 24, 2017
well m going on with my family nd doctors mix consultation chart:-p in morn i give milk mixed with badam -chuare-jaiphal paste in noon i keep changing menu.. (moong dal nd rice, ragi porridge, rawa gur kheer) nd at night milk nd roti. i hope this helps. may i ask what u feed ur baby | Feb 24, 2017
if u don't mind can u pls share it baby's food chart..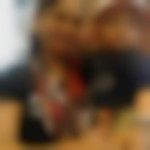 | Feb 24, 2017
try feeding ragi during noon time.. i also do d same as the climate is cold after evening
More Similar Talks
Top Health Talks