Babycare
rash Created by Heena Kakkar Updated on May 05, 2018
mere bete ko potty Wali jagah pe but rash ho rhi h bht red h waha pe jisse wo baar baar potty b kr raha h Kya kru plz tell me
Kindly
Login
or
Register
to post a comment.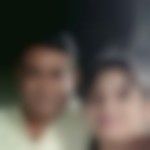 | Jul 11, 2018
keep baby diaper free whole day nd try to use only in night nd you can use candid powder on that redness. nd also use mamaearth diaper rash free cream . it will give help you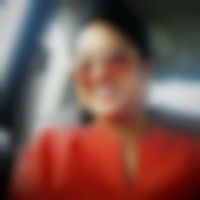 | Jun 01, 2018
Please go diaper free for some days. Use coconut oil and mamaearth diaper rash cream when using a diaper. Between diaper changes give a gap of half an hour. Mamaearth cream is very good.. Within few days only you will get relief. | May 25, 2018
Please keep your baby diaper free for some time and Use diaper rash cream, I'm using Mamaearth's diaper rash cream which is 100% toxin free.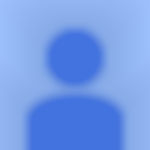 | May 14, 2018
Start using cloth diaper. .. It's is really good for baby. U may try bumpadum or superbottoms maybe. They r good. Also use diaper rash cream. I used mamaearth diaper rash cream. It worked gr8 on my baby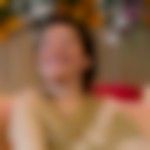 | May 08, 2018
avoid diapers religiously use Mamaearth diaper rash cream as it is very mild and effective and be patient please. | May 07, 2018
avoid diapers.. use mama earth diaper rash cream.. bachche koDr Ko dikhae ..loose motion k lie... | May 07, 2018
use coconut oil &plz avoid diapers | May 06, 2018
Use anti-fungal powder. Avoid diaper few days. always wash with water whenever baby do potty and don't wipe it. Use alternative, one time rash cream and one time powder. | May 06, 2018
Please use cloth nappy and give diaper free time to baby. You can also use Mothersparsh water based wipes for cleaning. They're gentle on babies soft skin. Try using coconut oil or himalaya rash cream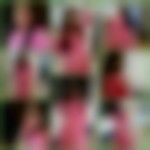 | May 06, 2018
Use before nappy cream | May 06, 2018
use mamaearth diaper rash cream.. suggesting this brand as its 100% natural & toxin free.. my dd skin is very sensitive and i m using mamaearth baby range from last 6 months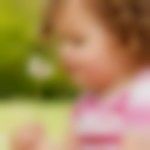 | May 05, 2018
hi Heena Kakkar ! does he wear diapers? avoid use of diapers for few days and apply nappy rash cream. use proper hygienic methods while cleaning of poop.. here is a blog on home remedies u would find useful to treat rashes. https://www.parentune.com/parent-blog/home-remedies-for-diaper-rash/2662?ptref=sa0l0000j66021y