Health
red rashes on face due to heat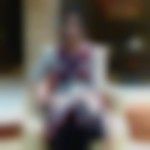 Created by Updated on Oct 07, 2016
my baby is 3 months old and she is getting red rashes (kind of red boils) doesn't have pus lasts for 5 days and getting frequently on her face and scalp. I feel thats coming because of hot climate .my place is too hot from one week and after this only I started seeing just boils on her face
Kindly
Login
or
Register
to post a comment. | Oct 11, 2016
our paediatric advised some calamine solution... which as I said is a lighter and a child safe version.... you can apply I guess... but do make sure... your kid doesn't run hands on it and put it in the mouth... best you apply it very lightly... lacto calamine aloe Vera... when your kid is asleep at a stretch for say 4 to 5 hours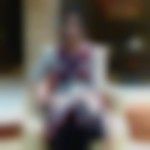 | Oct 10, 2016
hi pratyusha... should I apply lacto calamine on the red rashes???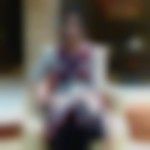 | Oct 10, 2016
thank you all | Oct 10, 2016
I uh I'll L in VA hobgbhhuyjijhihp | Oct 10, 2016
atarex syrup is good snd u can use cetaphil lotion and saop which is mild.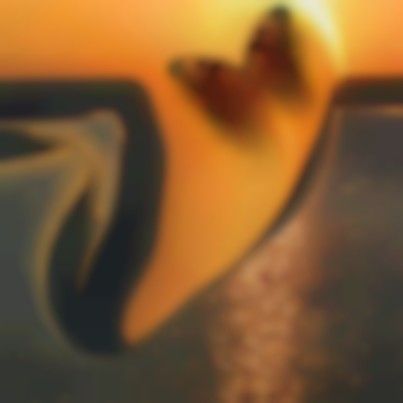 | Oct 10, 2016
try candid b . That's what suggested for my 1 month old infant for rashes on neck and chin . | Oct 09, 2016
my kiddo... too had the same.. but due to mosquito bite... he had redness and boils on his cheeks and forehead... when consulted doctor he mentioned that kids with sensitive skin get affected easily... even if there is a single mosquito bite at any part of the body... it sorwafs by itself as the antigen which enters the body starts spreading itself... he suggested calamine solution... the lighter and child safe version of lacto calamine... I suggest you visit a doctor and find out the root cause...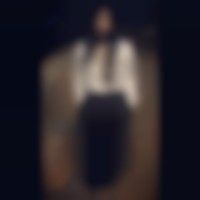 | Oct 09, 2016
agree with mansi there is fungal infection going around infants and toddlers. so to be on a safe side it is better to consult your own pediatricians respectively.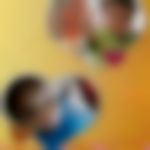 | Oct 09, 2016
I advise aqua soft lotion... it's too effective on red rashes... | Oct 09, 2016
well I suggest you apply calasoft lotion and give your child allegra syrup along with atarax syrup. my daughter had got redness on her entire body and she is 8 months old. it happened because of infection as she crawls. she has recovered now. but consult your doctor before you give any medicine | Oct 09, 2016
Abhi almost sab baby's ko hand foot & mouth disease ho raha hai coz off this climate my baby had a same problem plz I REQUEST u don't use anything without consulting ur pediatrician & it is contagious so baki babies ko used door rakhna plz Firstly consult ur pediatrician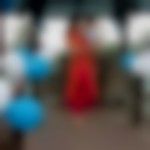 | Oct 09, 2016
use ritch cream & teddy soap it has been suggested by doctor for my lol & it was effective within 2 days | Oct 09, 2016
I have faced same problem thn I used aveeno baby bath shampoo and aveeno cream, that was very helpful.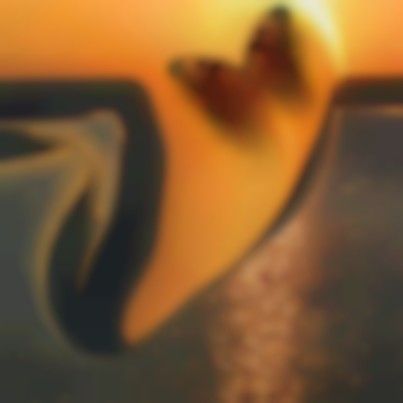 | Oct 09, 2016
please check if she is having dandruff . If yes pls clear it . | Oct 07, 2016
Even I have faced the same problem with my baby now she is 6months old and I have used himalaya milk & honey flavor bath soap for sensitive skin it got reduced and now her face is very clear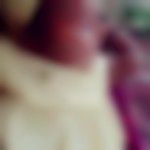 | Oct 07, 2016
after bath put baby lotion it may helpout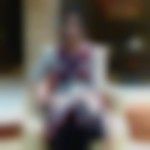 | Oct 07, 2016
thank you... yes I apply Himalaya massage oil b4 bath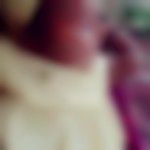 | Oct 07, 2016
just use Himalaya lotion... even my baby too had the same prblm... instead of using soap u can put baby bath lotion to bath and before just apply any kind of oil like almond or massage oil thn leave for 10 min and take her to bath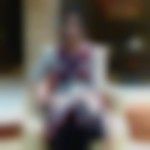 | Oct 07, 2016
I am applying coconut oil on those boils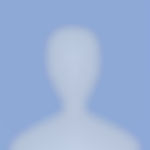 | Oct 07, 2016
U can use olive oil or coconut oil......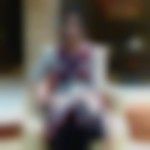 | Oct 07, 2016
do I need to apply moisturizer???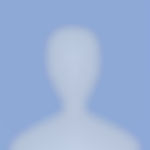 | Oct 07, 2016
Do not worry its absolutely normal.. it will go away on its own.. jst keep ur baby moisturised....
More Similar Talks
Top Health Talks