Babycare
reduced milk intake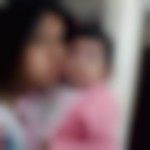 Created by

Updated on Mar 24, 2017
hi all.. my 4 month old baby has reduced her milk quantity since 2 days. she starts playing mid way. it becomes very lengthy to make her complete whole milk. she is increasing feeding gap too.. but not the quantity.
Kindly
Login
or
Register
to post a comment.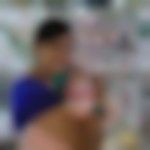 | Mar 28, 2017
Yeah mahima... on observing that I started drinking nimbu water with sabja seeds or sweet lassi... will start coconut water too... thank you so much...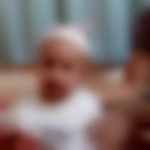 | Mar 28, 2017
my pleasure komala.... ur baby is entirely dependent on u for his water necessity too.... so jus double ur water intake.... ve lots of fluids.... u can even be coconut n barley water on a daily basis.... I'm sure it will help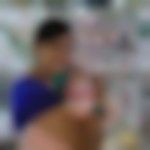 | Mar 28, 2017
Thank you mahima... he is 4 months old... will surely increase my water intake...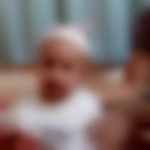 | Mar 28, 2017
hi komala ...hw old is ur baby.... reduced intake should be due to playful nature... give tym ur baby will have ....u may have to spend longer time to feed.... reduced urine is because of increased heat.... most of it gets absorbed in the body..... pain could be due to various reasons.... it could be due to over heat or infection... increase ur water intake n Consult urpaed if it persists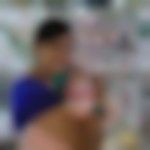 | Mar 28, 2017
hi all... my baby is also doing the same thrusting both his hands into his mouth became very playful and as per my observation his urination reduced and expressing pain or some sort of such feeling to pass it out... please suggest...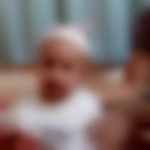 | Mar 25, 2017
hi... it's a common phenomenon... coz now ur baby is sensitive to it's surroundings... n also starting to get playful... ur baby might not be reduced the quantity of feed but will b taking longer time. try feeding in an isolated room where ur sure ur baby will not get distracted.. ve dim lighting n may b some soft music on a low volume... it can help.... | Mar 24, 2017
obviously.... however you have to increase the frequency of feeding... ur body itself produce milk based on kid demands... besides you have to plan ur diet accordingly to bf when there is demand...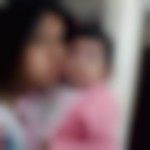 | Mar 24, 2017
thanks dharni.. let's see her pattern.. for how long she will continue this thing. Being a mother it upsets u na that ur baby is taking less milk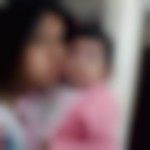 | Mar 24, 2017
right.. my gal is also taking everything into her mouth. I checked.. some signs of teething are there. but she z not distracted by that. she z a happy child so far | Mar 24, 2017
Hi thanu and chandanasudha.... you both don't need to worry on this since this is very very normal activity in the 4th month... their intake will reduce which in turns they have bf just for 5 min instead of 20 min just for an example.... their growth getting increased and they are too sensitive to hear, look and smell anything which is the diverting factor for them in breastfeeding and result??? they play or looking somewhere else.. another factor to check if you have sufficient milk is baby's urination & weight... if both get increased tat show you have enough milk...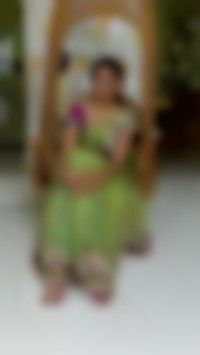 | Mar 24, 2017
hi friends my son is 4 months old . and i am also facing the same problem please suggest us what to do | Mar 24, 2017
hi. my baby also not talking milk properly. I'm also worried in this matter. and she is putting her finger in mouth. I m getting doubt that milk is also reducing. she won't cry at all. pls help from this situation
More Similar Talks