Food and Nutrition
Refuse to take milk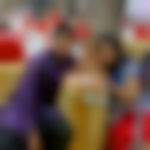 Created by

Updated on Jan 30, 2017
Hi, My daughter turned 7 months old now. Till 6 months she was completely on breastfeed. Now if i give her cow's or buffalo's Milk she refuse to take it. If i give forcefully to her she only drink one or spoon and immediate she vomit.. Her weight is only 6. 8kg.. M so much worried abt her nutrition.. Can any1 suggest what should i do to make her drink milk..
Kindly
Login
or
Register
to post a comment.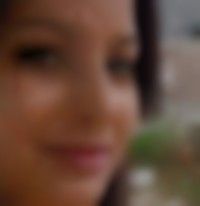 | Feb 11, 2017
don't worry, u can take Ayurvedic powder shtavary and eat wet dates. it is very useful to increase your breast milk.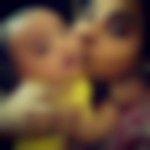 | Feb 08, 2017
my son hav d same issue. he'll b turning 1 on this 20th but my prblm is still remain d same. in whole day he only takes 100 to 125 ml milk again forcefully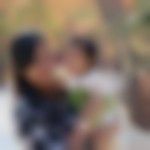 | Feb 07, 2017
And biscuits r good but its best if u gove roti. in biscuits also have maida. So its better to avoid till 1year.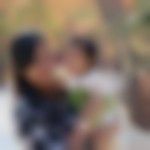 | Feb 07, 2017
Hi jiwan, if your baby is above 6months u can give roti with milk or dal water. mashed it properly then feed it. you can add butter. Its very good for baby's health. i use to give it to my baby.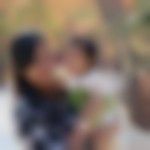 | Feb 07, 2017
shalu,breastfeeding baby needs time to have formula milk. You start to give milk first 30ml then 50ml.. 3to 4times in a day. then increase it. for 7months baby if she is n solid food then as per my knowledge she needs to have 600ml. but every baby different. So start slowly she will have gradually dont worry. My baby use to do same.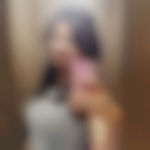 | Feb 07, 2017
I dilute biscuit in milk. She takes it easily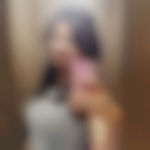 | Feb 07, 2017
Hi. Can i give roti??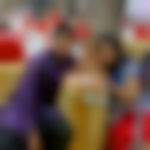 | Feb 04, 2017
Hi debolina.. As i mentioned apart from milk she is having everything.. But m concern abt milk.. She doesn't take in any form.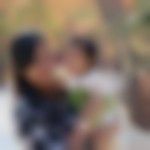 | Feb 04, 2017
u can add butter n roti daal. or u can prepare upma and egg dosa.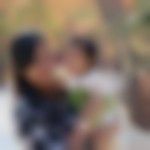 | Feb 04, 2017
if she doesn't like dalia u can give her roti with dal.. roti u need to soak n dal then mashed it. it is very much healthy. my baby doesn't like dalia. i use to give him this. Actually babies like variety food like adult. So u need to change her food every day. And about milk u can start to give her 4times with 40 ml n whole day. Then increase gradually. Dont force her to drink milk 100ml n 1time.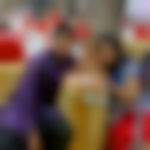 | Feb 03, 2017
Hi.. Even same here.. Meri daughter bhi 100ml poore din mai muskil se leti hai.. Apart frm milk she drink n eat everything.. Even if i give daliya kheer also she doesn't eat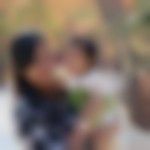 | Feb 03, 2017
jiwan,800ml whole day. if she is having food as well then 400ml-500ml is ok.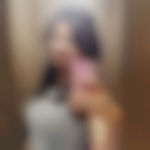 | Feb 03, 2017
Woh toh 100 bhi muskil se leti a. Kya kru. Baki kuch toh fir bhi le leti a. Milk toh billul bhi ni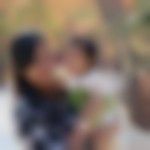 | Feb 02, 2017
hi Jiwan,for 6months baby should have 800 to 900ml as per my knowledge.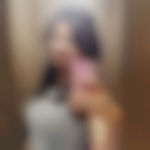 | Feb 02, 2017
I have same problm. My daughter olso not taking top milk. Nd breastmilk is not enough for her. How much milk is req for 6 month baby?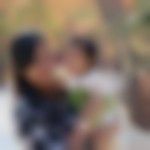 | Jan 31, 2017
hi shalu dnt give cow milk till the age 1. he or she can not digest that.. u can start formula milk.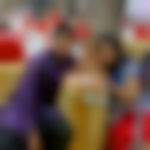 | Jan 31, 2017
Hi all.. Thanks for ur suggetions. M giving all this dal ka paani n all she loves all these things apart from milk but milk is also important for baby's growth n nutrition. N i think bf is not enf at this age of time.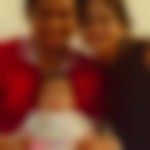 | Jan 31, 2017
also would recommend to read a blog of weight gain in infants. u can get idea from there what to include in our baby diet...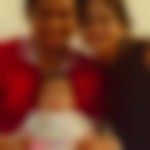 | Jan 31, 2017
hi shalu please don't give cow milk till 1 yr of age. it's not recommended as its very hard for babies to digest try to continue with bf or with formula milk and u should start solids now to get her weight gain... | Jan 31, 2017
many babies do that because of the smell in that milk. you should be worried about her weight as she should be on solids now. plus with solids your bm shukd be sufficient. If not you can try formula. its almost similar like breastmilk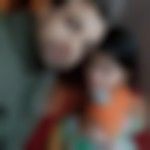 | Jan 30, 2017
hi Shalu... if your daughter is refusing milk ,give her milkmaid products like kheer,cerelac,Dalia . And u can also give dal ka Pani,fruit juice,boiled potatoes,this can help her to get proper nutrition.... | Jan 30, 2017
doctors do not recommend giving cow/buffalo's milk before age of 1 year. Try with Nan2 and properly burp your baby. I hope this should help.
More Similar Talks
Top Food and Nutrition Talks
+ Start a Talk
Top Food and Nutrition question
Top Food and Nutrition Blogs