Parenting
refuses to take breastfeed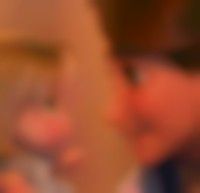 Created by Updated on Mar 04, 2017
my 3. 5 month old baby refuses to take breastfeed.. I hadn't give her any other thing even water.. I don't know what's wrong.. I tried to feed her in darkroom but no use.. she hasn't suffer from cold .. she feels hungry but she is not taking.. what shall I do?? feeling much worried...
Kindly
Login
or
Register
to post a comment. | Nov 11, 2019
Same issue is here as my baby refused to feed after the first vaccination done.. Tried many times a day but refused even gets frustrated when it comes for sucking even before that there was no issue like this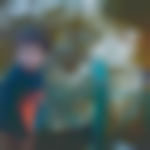 | Mar 14, 2017
Most probable reason is acid reflux or gas. Please check if there have been more crying episodes or tightness at belly. Try applying lukewarm heeng paste two times a day and see a doctor. He may suggest some digestive drops.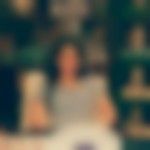 | Mar 05, 2017
since two weeks | Mar 04, 2017
from how many days he is doing lyk dis?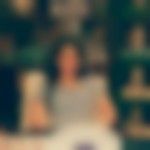 | Mar 04, 2017
u try to feed her after she sleeps im doing the same even my first son use to do the same i think this need to be treated now otherwise it will prolong the same way of force feeding in future it is not good then they develop food aversion i feel its a acid reflux in babies thats y he always pulls off when he s awake what we need to do to show it to good pediatric and get the treatment now.. will keep in touch u share this with ur pediatric and i will let u what my pediatric said | Mar 04, 2017
hi suganya, try feeding when baby is sleeping, otherwise consult your pedeac to introduce formula milk.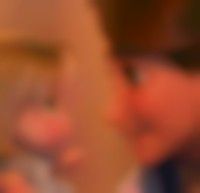 | Mar 04, 2017
really much worried about it.. I washed my breasts with tumeric too ..it didn't worked at all..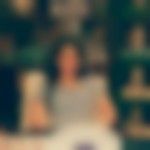 | Mar 04, 2017
im also facing the same problem he s also 3. 5 months
More Similar Talks
Top Parenting Talks