Parenting
Refusing to drink milk Created by

Updated on Apr 17, 2017
Hi all!! Require ur help urgently, my daughter has completed 6 months n I hav started giving her food alternative meals but from past a week she jus refuses to drink milk she cries if I just take her towards feeding her it's getting very difficult could u all plz suggest n help me
Kindly
Login
or
Register
to post a comment. | Apr 17, 2017
Other foods are given on less quantity only!! Even if she is hungry she refuses to drink milk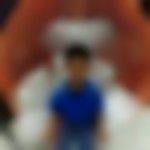 | Apr 17, 2017
pls do not give stomach ful of other food.. it makes ur baby drink n always give milk In happy mood.. it LL help baby to get more milk.. | Apr 17, 2017
Is Der a particular way or container to be used to store breast milk??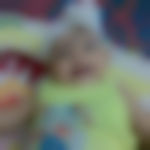 | Apr 17, 2017
Dr Archana Ajit Sapte Patil
breast milk can b stored for 7-8hrs.... nd yes definitely u can add it in her meal. cows milk is not yet suitable for her. | Apr 17, 2017
Should I give her cows milk a Lil?? | Apr 17, 2017
Breast milk can't be stored for long right?? Is it OK to add in her other food?? | Apr 17, 2017
Yes she is active!! I at times try feeding her milk b spoon,, food also she has reduced, just worried about her hunger | Apr 17, 2017
No I hav not bottle feed her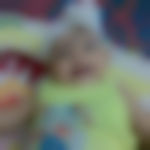 | Apr 17, 2017
Dr Archana Ajit Sapte Patil
try out some recipes along with ur breast milk . u can take out milk nd add to the alternative meal of ur baby. for eg ragi porridge, apple juice etc .just make sure by any way ur baby will fullfill his hunger.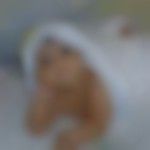 | Apr 17, 2017
even my daughter is doing same for past one week. n she even stopped having cerelac too from 2days. I've been trying everything, giving milk in glass n only giving oats cereal which she was liking before. but now nthng is working. pretty confused on how to deal with this problem. but then it's very hot summer this cld be reason for everything. I ll keep trying. and at the end what matters is a happy baby. even if we go to ped, he asks same is ur baby happy n active, if yes, then keep trying to feed her, she ll start eating or drinking milk one day.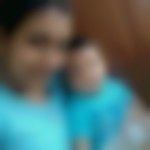 | Apr 17, 2017
Did u try bottle feed her??
More Similar Talks