Parenting
regarding bm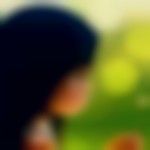 Created by Updated on Jul 20, 2017
my bm is not enough for my baby i feel like that is it good to give him formula and he is 20 days old
Kindly
Login
or
Register
to post a comment. | Jun 14, 2019
hi en baby ku 45 days aagudhu 5 min feed oanra one hr thungitu again 5 min tha feed panra ... sometimes romba azhugura breast milk epdi increase panradhu oats nd garlic sapta romba heat agi motion pblm agidudhu ... edhuna tips sollunga pls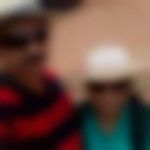 | Jul 25, 2017
I am having Quaker oats.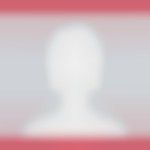 | Jul 25, 2017
which oats brand is good for increasing milk supply. please suggest.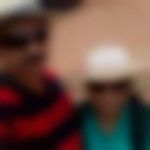 | Jul 25, 2017
take1cup of oats regularly you can find drastic change. it's my experience. drink lots of water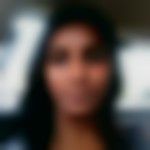 | Jul 24, 2017
First thing drink a lot of water, milk n milk products. Eat food that can help secret mire milk like bottle gaurd, if u eat non veg take Shark fish and mutton.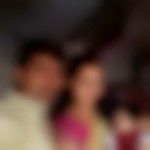 | Jul 23, 2017
drink as much as water with 1 ltr milk per day n nutritious food tats all....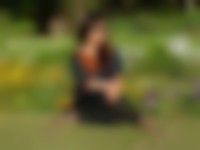 | Jul 23, 2017
To increase breast milk supply u can take a medicine named Lactare. It's an ayurvedic med wid no side effects. Two to three tabs in a day( one at a time, thrice a day) n stop consumption when u get a proper supply. It is easily available in all medical shops wid nominal charges of Rs. 75 for 15tabs. Hope it will help u. Happy motherhood.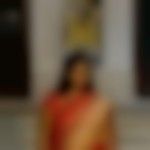 | Jul 23, 2017
eat masoor dal mix lauki n raw papaya in it massage ur breast n garam senk lo it increases milk supply..... I did the same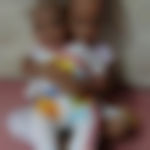 | Jul 22, 2017
shatavari is very good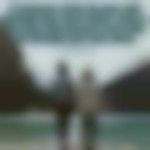 | Jul 22, 2017
I also one question that my bm supply is sometimes high sometimes low.... My baby is satisfied for 1 hour sometimes only half hour then again she is hungry.... As she use to pass urine frequently and she did potty then more hungrier she become... My mother in law had bottle feed their childrens.... So she use to say ur milk is not sufficient.... Give Opera feed but my daughter not accept Opera feed till she is very hungry and had no other choice.... My mother in law says mother feed is light and get digested and ur milk is not sufficient that's why she becomes hungry.... Now my daughter is 6 month old and she eats every thing very less... My family not believe that immune system increase with bf... They want their should be satisfied so no matter if u have to bottle feed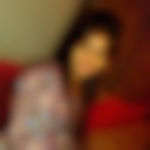 | Jul 22, 2017
you can also take shatavari powder in hot milk to increase BM and stay happy.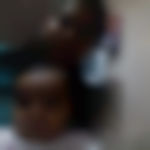 | Jul 22, 2017
stay happy and take correct position during feeding also help in increasing milk production. | Jul 22, 2017
hi if u want better immunity for the baby then BM is the best. even if u sometimes get milk the baby may not seem to be satisfied the reason is the wkind of food we eat. Hence make sure u eat everything. Also a glass of milk twice or thrice a day is best .Apart from that make sure the baby is latched properly to suck enough milk. 3rdly the happy u r the better milk supply always remember this. I hope this will help. | Jul 22, 2017
ripe papaya is also very good source for bm | Jul 22, 2017
my breast am having lump like while feeding is it a pblm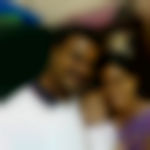 | Jul 22, 2017
Vinothini Jagajeevanchakkaravarthi
Hi swetha, dnt wry. U r new mom ur baby hav to learn well to suck. when ur baby start sucking properly then ur secretion vl be gud. And take fenugreek and garlic. soak a teaspoon of fenugreek everyday nyt and hav it in morning. Boil garlic in milk or fry it in gigelly oil and eat. u vl get better result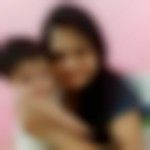 | Jul 22, 2017
Hello i was also having the same problem but i started one milk powder called SATAVAREX manufactured by Zandu .. u can see the result within 15 days.. just 2 time in a day with milk.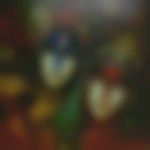 | Jul 22, 2017
Having Milk atleast 2 big glasses per day and eating bread n milk for break fast increases milk production. All the best!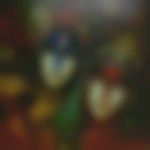 | Jul 22, 2017
Hi.. try to eat methi (fresh leaves Or dry) as much as possible n have lots of garlic. Also, u can take kacha papaya curry (like aloo fry u can make). These 3 are well known to increase BM. Even after drinking lots of water n trying these foods u think ur BM is not sufficient to your baby, talk to a pediatric before starting formula milk.. | Jul 22, 2017
also increase your diet. 8 chapatis 2-3 bowls of daal 1 to 2 litre milk in a day. eat rich food. dalia also increase bm. | Jul 22, 2017
every mother think like this only. but if your baby passing urine 4 times a day in every 6 hours then your milk is sufficient. and the whole process of breastfeeding depend on demand and supply. | Jul 22, 2017
yes u should but first try to take gud diet nd get some powder for enhancement of breast milk like sim mom lactogranules if all dis doesnt work give him formula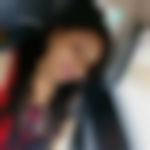 | Jul 22, 2017
hi Sweta.. What made you think so? how much is his pee count?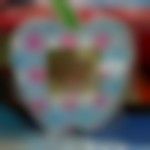 | Jul 22, 2017
hi see the,you can take galact granules or else sathavari powder,both are good to increase milk supply in mothers | Jul 22, 2017
you can also try shatavari powder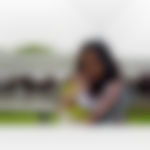 | Jul 21, 2017
if your babys pee count is more than 8 than your feed is enough for ur baby.. See if ur baby is crying that doesnt mean he or she is hungry.. sometimes they need warmth and affection as well. sometimes they also cry when they want to sleep. Introducing Formula is not a bad idea though. Once a day you can give but do consult ur doctor before introducing FM. Also start eating nicely, basically if your tummy is full and if you increase ur water intake, ur supply will increase. BM also increases when your baby sucks. The more ur baby sucks, the supply will increase. good luck. | Jul 20, 2017
hi Swetha, Try lactonic powder it's too good. on the other hand try milk which is boiled with garlic.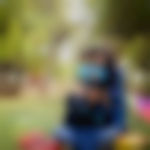 | Jul 20, 2017
u can try with Lactonic granules powder... which has to be mixed with warm milk n drink twice a day.... definitely milk supply will increase...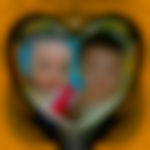 | Jul 20, 2017
u can also grind raw zeera nd mangrela in the mixie nd mix one spoon of it in the boiling milk nd drink every night..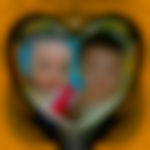 | Jul 20, 2017
if he or she is peeing 6 times a day. then aapke paas enough milk hai to feed him.. | Jul 20, 2017
Hi Swatha, after consulting your baby's pedestrian you can start. But I suggest you to take proper diet for proper milk secretion.
More Similar Talks
Top Parenting Talks