Pregnancy
Regarding breathing problem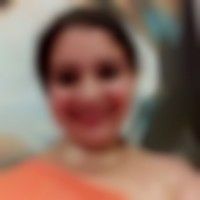 Created by

Updated on Aug 08, 2017
Hi, Actually m 30 weeks 4 days pregnent and not able to sleep properly because of breathing problem. what to do??
Kindly
Login
or
Register
to post a comment.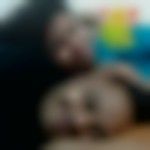 | Aug 17, 2017
Other than the general things mentioned here. There could be case specific things. Best is to consult your doc. My 32 weeks scan revealed more fluid accumulation in the placenta, which is causing same problem. Consult your doc as early as possible. Reading on the net is not always helpful.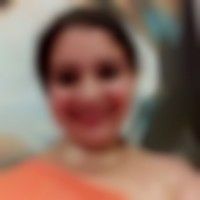 | Aug 08, 2017
thanks a lot for ur valuable replies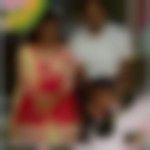 | Aug 08, 2017
Hi... I read the following passage on this issue. Pls try it if ur comfortable. Breathing problem is common issue by 8th month.. Heaviness in the back and recurrent seizures of hands often disrupt women at bedtime. Big belly does not allow to take a comfortable position. And while a woman could not sleep on her stomach for a long time, now it is also not recommended to lie on the back. The heavy uterus pinches the inferior vena cava carrying blood to the heart, and this leads to the impoverishment of the blood flow in the brain, lungs, internal organs and placenta. For a pregnant woman, the best position during the rest is a sitting position, with a deviation of the back of 45 degrees. It is recommended to sleep on the left side, with a small pillow put between the legs.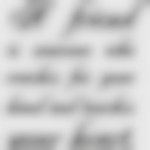 | Aug 08, 2017
try to sleep on your left side... | Aug 08, 2017
Hi Jyoti, ask your gyne to prescribe some yoga for smooth breathing.
More Similar Talks
Top Pregnancy Talks