Babycare
Regarding IPV vaccination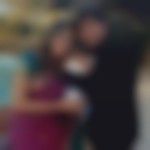 Created by

Updated on Mar 01, 2017
Regarding vaccination, my lo hasn't received IPV yet as it isn't available here. Will there be a problem? He has got the OPV doses.
Kindly
Login
or
Register
to post a comment. | Mar 10, 2017
ucan give an injection when he is 1 1/2 yrs old it is available in that injection i askd my doctor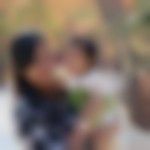 | Mar 02, 2017
hi preeti, IPV and OPV is the same type of vaccine.. IPV is injection and OPV is oral. my son had first IPV vaccine.. as we r styng outiside india, aftr first IPV we gave OPV only as outside india it is not available.. so if ur baby had OPV thn its ok.. no need to give IPV as per my doctor... u can ask ur doc as well..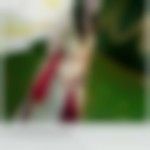 | Mar 01, 2017
yes... it was not available earlier as Govt had stopped the supply... but now it is available ...even my son missed the IPV Schedule as it was not available but then it is now available.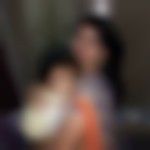 | Mar 01, 2017
Searched*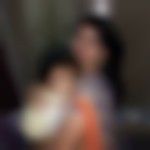 | Mar 01, 2017
Yea this is not available. I found In up, Gujarat, Rajasthan but it is not available,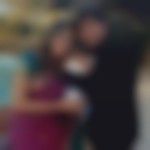 | Mar 01, 2017
Thanks for the information. He is the one who told that it isn't available but didn't give detailed information regarding this. That's why I thought of asking here. | Mar 01, 2017
hii preeti.. The inactivated poliovirus vaccine (IPV) is usually given at ages 2 months, 4 months, 6–18 months, and 4–6 years. Though the oral poliovirus vaccine (OPV) is still used in many parts of the world. But better you consult your pedeac about it.
More Similar Talks