Parenting
Relieved........ Created by

Updated on Dec 19, 2017
Hi evry1!some couple of days before I posted about the condition of my son. He is 2. 6 & doesn't speak sensible yet. Doctor assumed the risk of ASD. Without wasting the time ,I left for my hometown. I went to the Expert who was having an experience of 30 yrs in dealing with the Autistic children. She observed my child for 40 mints along with us. She declared that my child was not having autism at all. He is all fine n normal. It was my mistake that in order to get my chores done ,I engaged him to cartoons .He was almost lost in a new world of animated graphics .l am in my hometown now with my entire family. My son is all happy n completely active & in responding mode all the time. What he needed was just many faces n pampering hands. This is my personal advice to all the moms whose kids are aged between 1 - 3 yrs that if you are in a setup of nuclear family then do visit to ur parents very often or let them surprise ur toddlers many s times at ur place. We are new moms, with least or no experience. we n our kids too need their care, guidance, support n love. I was not working for the last 3 yrs just to look after my infant whom I nursed as toddler n finally to a kid. I always ignored my husband's advice to go to either my parents or his. I didn't want to go out of my comfort zone, hence I always refused. Now I am at my mom's place so that my kid would get the care that he seeks . Gratitude to the almighty that my son is just a normal child who seeks a proper training besides my love & nothing else.
Kindly
Login
or
Register
to post a comment.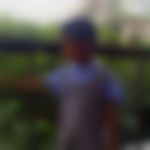 | Aug 30, 2018
Surya Kumari Singh, thanks for posting your experience. I can totally co-relate with you when it comes to not being able to spare time with the child. There are 3 solutions to how to bring up a overall heathy child - 1) Attention 2) Attention 3) Attention. That's what a child after all needs. Thanks again.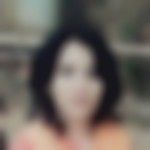 | Feb 01, 2018
Agree with your point of view | Feb 01, 2018
neelam Shivani need some help on my daughter's dental condition. .hiw can i get in touch with you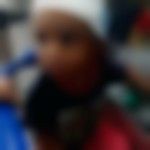 | Dec 20, 2017
very nice.. From my experience ...First we have to find out what our kids love to do.. My 2 yrs boy love to play with blocks,dough,some cars,playing with animal toys while u narrating a story, some times riding ride-on.. even he is intresting in helping me kitchen like peeling garlic,make chapathi rolls.. Trust me if u find out his or her interests they will not watch rhymes for more than 30min even u keep. Thank u...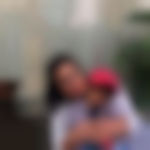 | Dec 20, 2017
Dakshata Saurabh Varadkar
even i also allow him to watch cartoon video for lot of time, thanx shearing u r experience, I will also take care | Dec 20, 2017
pull past 0poprrep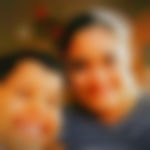 | Dec 20, 2017
thank you for sharing your experience | Dec 20, 2017
please give me that Dr. number please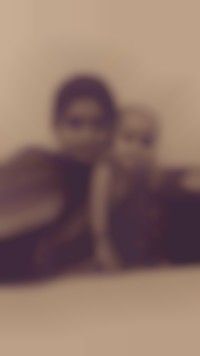 | Dec 20, 2017
really vgd. and wise decision. we moms must take 2 r 3rd opinions before discussing abt our kids health. better to visit two r three doctors before medication...... our kids future in our hands...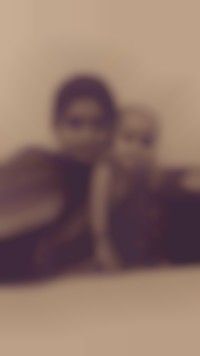 | Dec 20, 2017
ghhhh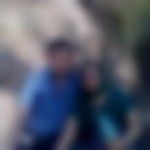 | Dec 20, 2017
thanks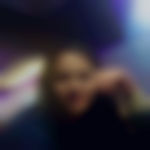 | Dec 20, 2017
Dr Reetika Inderjeet Juneja
This is great Surya Kumari Singh . Happy for you. Just try to reduce screen time and indulge him in more of other fun activities like flash cards, block playing and other such activities. Too much of screen time also delays kids speech and they speak as they see on tv or mobile. Don't restrict completely but slowly slowly take him with you to kitchen allow him to help you with small chores in which he can. I son got habit of using mobile fones too much as in showed him rhymes and after few days whole time he wants phone even in sleep also he use to ask for phone then one day I decided not to use in front of him. Then I indulge my son with me and he left mobile completely. He use to peel peas for me, boiled potatoes, he do as I do and many such activities. That way child spend more time with us and learn also. | Dec 20, 2017
Thnks evry1 ,will keep sharing my experiences ahead. I have a task to get my child talk sensible. will keep updating u all about his improvements. | Dec 20, 2017
hi Surya, I am very thankful to you, for sharing such precious experience with us.. As a working women, and a single parent I too leaves my 2yr old son at home along with my mom. and may be he too engages his most of time may be watching TV.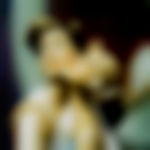 | Dec 20, 2017
Good steps taken by you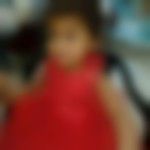 | Dec 20, 2017
sorry surya mam. plz give me ur contact no.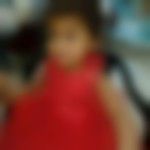 | Dec 20, 2017
hello sikha mam could u give me ur no. plz. I want to talk to you.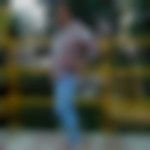 | Dec 20, 2017
u r very rite ..thanks 4 sharing such a personal experience | Dec 20, 2017
nice | Dec 19, 2017
Hi Surya, thanks for sharing this and yes glad to know that your child is doing fine. For all the mommies in nuclear families take your baby out in the evening at least so that he or she can mix with other children. | Dec 19, 2017
Thanks Shikha! | Dec 19, 2017
glad to know yr child is fine and doing well dear. enjoy yr stay there and have a heartfull of it. thanks for sharing yr experience. tkcare!!
More Similar Talks
Top Parenting Talks