Health
remedies for nose block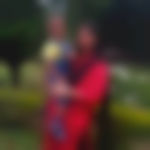 Created by

Updated on Aug 04, 2017
my son is 13+ months. In cold climate, mostly he is having nose block. I am using nasoclear nasal drop. but how long I will use nasal drop. this is not very much effective too. my mil is insisting to put ghee in baby nose to protect from cold n cough. please suggest
Kindly
Login
or
Register
to post a comment. | Aug 08, 2017
U should put Luke warm saline water drops. It is very effective with no side effects.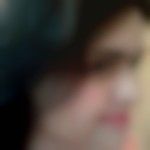 | Aug 08, 2017
how to use ghee for running nose..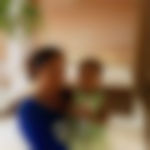 | Aug 08, 2017
If the blockage is too much you can use nasivion/ otrivin drops. this can be put once in 12 hours only...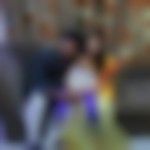 | Aug 08, 2017
I m also in same situation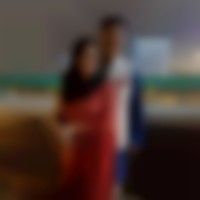 | Aug 08, 2017
i was also suffering with the same problem so often but this time I used homeopathic medicine BC 6 .it had a magical effect on but my baby ..u can also try .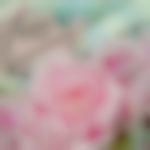 | Aug 08, 2017
Ghee is gud fr running nose.. I use it regularly wen thr is cold problem.. do try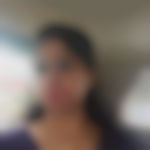 | Aug 08, 2017
I m also suffering from this situation these days..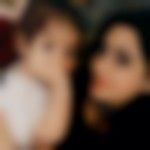 | Aug 08, 2017
hi, you can use eucalyptus essential oil for blocked nose, dab 1-2 drops on his clothes near shoulders and neck or you can use it with steamer, pour few drops in steamer and put in a room when your baby is sleeping | Aug 08, 2017
hi.. when your baby slept keep tava/roti pan on gas till we cant see steam on it... after that take a clean towel nd keep on tava for 5 sec... then first check on ur hand if it is not hot then keep that towel on your baby chest, back, ears, center of head... its kind of steam.... but please be carefull and plz make sure your baby can bare hit of towel..... this will help ur baby from cold nd cough....


| Aug 08, 2017
Nasoclear saline drop is the best option for toddlers. My son got good releave but also follow with hot towel lite steam it works magic. Check the temperature before applying on neck chest nose forehead and back | Aug 08, 2017
I don't know about ghee but I put badam rogan in my toddlers nose and definitely it helps... but use it as a routine activity it won't help u out in one day... so basically it protect your child from catching the cold | Aug 08, 2017
I have used nasoclear for my son's, was very effective with nebulzation.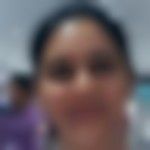 | Aug 08, 2017
hi Kanchan Virendra my toddler is 1. 5 years. he also had blocked nose. roast ajwain or carrom seeds as you may call it. and tie it in clean clothe and make a small potli/ bulb of it and keep it near baby nose when he sleeps. it helps alot. | Aug 08, 2017
Hi kanchan my suggestion is please dont use vicks and camphor for babies below 2 years i feel coming to nose block nabulisation will work and other thing is vaporisation in home just heat the water add 2 drops of tea tree oil it will work if u think useful please do follow.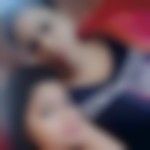 | Aug 08, 2017
nasoclear is only saline water that means salt water. it will not effect your child even using many times a day. it is not so effective in opening blocked nose. for opening blocked nose use nasivision but not more than three times a day. actually use only that time it most needed.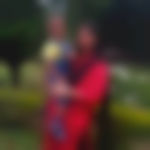 | Aug 08, 2017
thank you very much | Aug 08, 2017
warm coconut oil and put little camphor in it. rub this oil in chest, back, feet and slightly on the nose. You can also heat mustard oil with garlic in it. once the oil cools down just apply in it feet and put socks. I generally do this at night when my baby has cold to keep her body warm.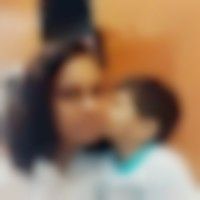 | Aug 08, 2017
Apply Vicks to chest and back side. then use hair dryer to warm the body so that Vicks will be observed by body. Apply Vicks to foot back side and put on stocks in the night.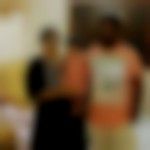 | Aug 08, 2017
don't use camphor below 2yrs babys | Aug 08, 2017
for nose block you can mix mustard oil with camphor and warm little. Regular application on nose and chest front nd back is of great help. | Aug 04, 2017
put jaldi on his chest n in winter u should put some cotton over there.. my son also had same problem but as he grown up this problem is resolved.. but till now I put jaldi on his chest whenever it is required...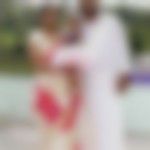 | Aug 04, 2017
hi dear just heat the oil and give massage to whole body in night time and apply little eucalyptus oil in her dress after she sleep... I'm using for my daughter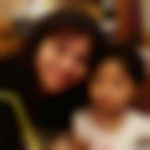 | Aug 04, 2017
Hi dear.. you can give your baby a homeopathy medicine.. which is very good.. I personally give my daughter... just consult any homeopathy doctor ..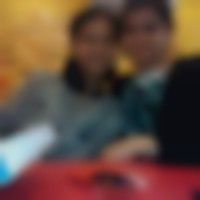 | Aug 04, 2017
oil massage b regular on time halka halka kartay raho...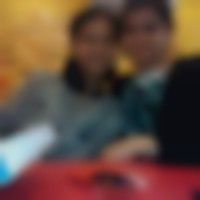 | Aug 04, 2017
for small toddlers yes its like that..... dont put ghee inside... simply rub oil or ghee near nose.... that would help i guess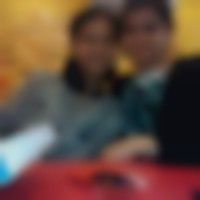 | Aug 04, 2017
nasivion or nasoclear | Aug 04, 2017
nasoclear effective only 2hrs so use 2nd hourly... dnt put anything other than that like ghee
More Similar Talks
Top Health Talks