Babycare
Remedy for tanned skin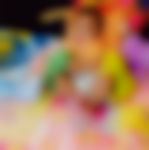 Created by

Updated on Feb 23, 2017
My son is one month old and his skin got tanned due to sun exposure.. pls let me know home made remedies to get rid off his tanned skin..
Kindly
Login
or
Register
to post a comment. | Feb 27, 2017
hey Debolina thanks to reply. so wen babies established original colour?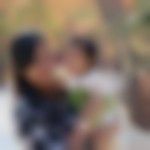 | Feb 27, 2017
Hi Ekta, evry baby after born till 2mnths his/her clr vl chng lke fair to tanned.. thn few mnths aftr dey gt original clr.. my baby ws vry fair whn he ws born.. Thn till 2mnths his clr chngd and bcme tnnd.. aftr 2mnths he gt again same clr. I saw same thng to anthr baby as wll.. It is nt bcz of oil.. yeah u can say dis abt mustard oil... coconut oil is also good. | Feb 27, 2017
hello Debolina, its happened with me.. nobody tell me. me my husband pretty fair and when our baby was born she is so fair but after 2 days of her born we were hire a mailsh wali and she recommended us Figaro olive oil and after apllying(1 month malish) this our baby turned to dark. now I'm using coconut oil she become little fair. so dear I experienced self.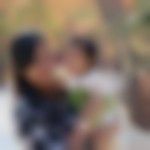 | Feb 27, 2017
Hi Ekta m using olive oil frm 11mnths ..aftr my baby brn i startd to use olive oil only.. it dint affect my baby's color at all.. Even clr bcme more fair... i dnt knw who said to u :/ | Feb 27, 2017
hello rakha, plz don't use olive oil its makes baby's skin more tan. plz stop it immediately and replace by coconut oil.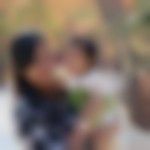 | Feb 24, 2017
hi rekha,olive oil is d best option... dnt wrry his/her clr vl b fine aftr few mnths.. dnt use anything as he is too young..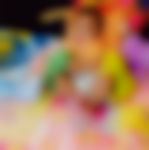 | Feb 24, 2017
Thanks Puloma, i hv been using olive oil... is there nythng else i can use as i dnt see olive oil much effective on tanned skin.. | Feb 23, 2017
hii Rekha .. dont expose much in sun. massage with olive oil.. he is too small u cant risk by using anything ..
More Similar Talks