Babycare
Review about a babycare prouct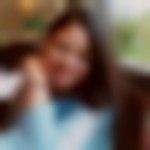 Created by Kavita Singh Updated on Aug 01, 2018
Moms, any reviews about milk and bath johnsons baby bath? Good for this season?
Kindly
Login
or
Register
to post a comment. | Aug 21, 2018
every baby's skin is different. I'd suggest doing a patch test on your lo before trying a new product. Go for the mama earth line instead, they have very mild and all natural products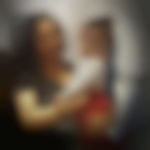 | Aug 13, 2018
I personally prefer mamaearth body wash... which is very good to use and safe for babies. | Aug 10, 2018
same hee i tried it n it caused bad reaction then swtiched to mamaearth wash its excellent no allergy. a drop is enough.. best part no chemocals | Aug 07, 2018
I personally didnt like it... as it caused allergy to my skin, you can try using mamaearth baby body wash its amazing.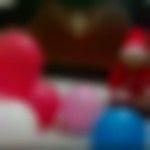 | Aug 06, 2018
Well I don't use this brand as my pediatrics say no to this brand try mamaearth body each for your kid its safe and natural its a clinically tested also | Aug 03, 2018
its good but it causes lot of irritation in eyes. you can alternatively try mama earth bath body wash. its hypoallergic and toxin free | Aug 03, 2018
Its good if u choose naturally made mamaearth body wash. Its toxin free and organic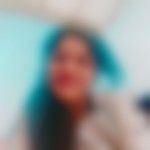 | Aug 03, 2018
See lots of issues are reported against johnsons. So its your personal choice if you opt for it. But babys are really delicate and sensitive so i would suggest you to use Mamaearth baby body wash. Its completely natural and safe as its free from harmful chemicals. | Aug 02, 2018
i havent used j& j products as reviews r very bad. m using mamaearth baby bath n lotion n belive me it gives u good results. chemical free product n dermatologically tested too.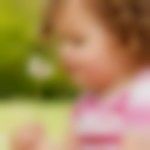 | Aug 01, 2018
hi kavita singh! what might suit one child, might not suit others.. try on her hand first and do a patch test.. to ensure it is safe for yr child.