Food and Nutrition
Roohafza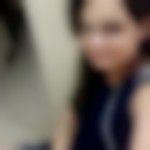 Created by

Updated on Sep 23, 2014
Is it ok to give my son roohafza in milk? Because he want flavored milk so i add roohafza in his milk. Please tell. Thank you Samar
Kindly
Login
or
Register
to post a comment. | Oct 02, 2014
Thank u Samar darba for answering my query sure I'll follow ur tips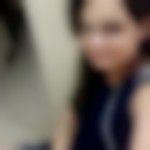 | Sep 25, 2014
and morover i am still feeding my baby and i will upto 2 yrs. Dont worry... just give him foods like khichdi aand then add Tadka dal(thodi c) for changing flavor. It helps in my case. Make him taste everything. Pulao, veg dalia, Stuffed parantha, And make him eat whatever is being cooked for other people in your house and dont give him options like if he dont eat parantha u would make rie. Dont do this. Wait for him and give him again after sometime.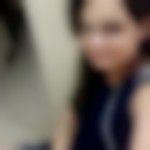 | Sep 25, 2014
Hi Sirisha ! From my experience i would say babies need time to develop taste for anything. You would be like your baby isnt eating anything except breast milk. Try to give him creative food and remember never force feed him. Dont make him eat where there are distractions like tv or some other person. Chose a calm place and big thing dont get annoyed when he is not eating. He is a toddler. Mood swings are on and at this age he is more into other activities. Give him fruits and if he is having dosa or idli then dont worry they are healthy.. ! | Sep 25, 2014
Hi I'm sirisha my son who is 15 months old.... hez a fussy eater ....he quits the meal n have dosa or idli ...can u give me some tips how to introduce fibre rich food in his diet.... and hez still having breast feed is it becoz of that hez refusing.... my paedtrivian recommended me to feed him up to age of 2,.... 0pls help me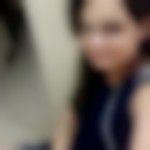 | Sep 25, 2014
Sure Taruna.... i will... and yes they are really helpful.. :)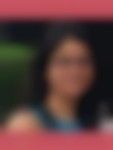 | Sep 25, 2014
Hi Samar, I would recommend to read this article - https://www.parentune.com/parent-blog/the-4-white-devils-food-on-our-plates/347 I am seriously loving all the parenting blogs at Parentune. com. It gives me so much information.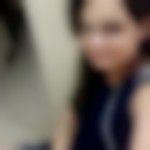 | Sep 25, 2014
Ya thank you all ladies. I got my point... Thank you so much.... ! | Sep 24, 2014
Hi Samar, It might be a good idea not to start your child off on any strong flavours so early. Roohafza is very high on sugar and once the child develops a taste for such high sweetness, it might be difficult to tone it down. But all said, if you can limit the quantities and ensure it doesn't become a habit, there may not be a harm. | Sep 24, 2014
Hi Samar, I agree with Taruna here. It is better to give children healthy things and start them young. You can flavour milk with elaichi powder, dal chini powder, tulsi leaves, fresh fruits or fruit purees (strawberry etc. ) There are enough recipes available on making badam sharbat at home, strawberry syrup, etc. It will take effort to make them, but it is going to be worth it. | Sep 24, 2014
Hi Samar, nothing in small quantities is bad for children, but you need to consider a few things 1) how often do you want to serve roohafza milk and how difficult will it be to break a habit, in case he gets so used to it that he refuses regular milk? 2)how far is it ok to expose a child to things that are tasty, but not necessarily healthy? 2) Eventually all children are exposed to all sorts of food, so we need to help cultivate a taste in them for healthy and fresh stuff. These broad questions might help you take a decision.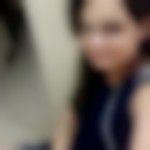 | Sep 24, 2014
But tell me gud in milk? how? and gud isnt hot enough for babies?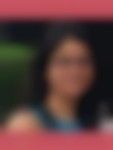 | Sep 24, 2014
Hi Samar, I always prefer to give healthy food items to my daughter. My daughter does not like to drink plain milk. So I have given her many things with milk like oats, cornflakes, sooji, sabotdana, rice, chikoo, banana, mango. I never added white sugar. I always use gud as sweetener. I have started all these when she was 10 months old.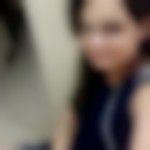 | Sep 24, 2014
Thank you Shikha :) | Sep 24, 2014
Hi Samar! It's perfectly fine to add Roohafza to milk. As it already has sugar in it, please avoid any additional sugar. u can make the child try different flavours like khus, chocolate powder, bournvita, rose, badam etc. These can be made at home too. Or milk can be given as rice or suji kheer, custard, puddings etc.
More Similar Talks
Top Food and Nutrition Talks
+ Start a Talk
Top Food and Nutrition question
Top Food and Nutrition Blogs