Pregnancy
secont baby c section delivery .... is ok or not .....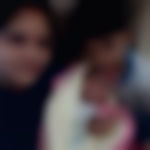 Created by Updated on Jun 07, 2017
During my first baby C-section delivery i was conscious — I did not feel pain, but i felt all the movement that occurs inside me. It was an unpleasant, invasive feeling, and, I was not previously aware of it, it was very traumatic, for me mentally..... and now again my due date is coming, so I m feeling uneasy for my delivery bcoz I can not feel it again even I still remember all that c section movements .... and it was very scary . please suggest what I need to do now.
Kindly
Login
or
Register
to post a comment.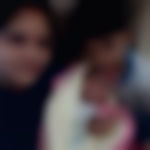 | Jun 08, 2017
thanks dear,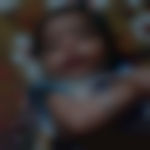 | Jun 08, 2017
be hopeful i wish ur second baby delivery is normal... gbu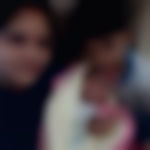 | Jun 08, 2017
yes indu it can be normal .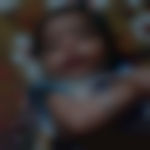 | Jun 07, 2017
if first baby delivery is c-section ...is possible second baby delivery is normal??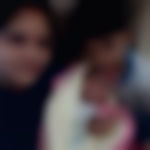 | Jun 07, 2017
thanks puloma ya hope for the best. n I think u r rit I'll try to think positive.. | Jun 07, 2017
Hi Meetu, first keep your mind and yourself cool and calm. Think positive and everything will be fine, GOD is great , will never let you in trouble. Have you heard the most famous proverb "everything happens for a reason" , think about it. I am sure after operation when you would have hold your baby for the first time , there might not have any sign of pain on your face and only smile. Dont afraid , through anaesthesia the doctor will make your lower portion senseless, you can see everything and every movement but you will not feel any pain. After c section whenever you feel pain or low just look at your baby , automatically all the pain will vanish. Now you have only two things to do: 1. take care of your diet. 2. keep yourself happy. we all will pray for you and for sure your operation will go smoothly. Hope for the best, wish you a good luck. We want you back here at parentune once again after your delivery and will be eager to know about the wellness of you and your baby. All the best, have faith and leave everything on time and god.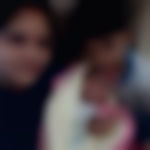 | Jun 07, 2017
thanks shikha .... u r rit . I think counseling may be help me. bcoz I have tried so many things to forget... but nothing works . and now that thing bother me a lot. | Jun 07, 2017
hi Meenu! i can very well relate to it.. had 2 C-Section deliveries myself. it's lil distressing but worth it. when the end result is God's most beautiful creation in your hand , I believe this much u will be able to go through to get lucky for the second time. the procedure lasted for hardly an hour and I dont remember the pain or the negative feelings associated with it now. I can just recall my girls face when they were newborns and the fact that I became a mother because of this . u too will forget about it. the anxiety is inevitable but don't let it overpower u. if u wish u can go for counseling before the d day. have faith in God. u'll be fine! tkcare dear!
More Similar Talks
Top Pregnancy Talks