Babycare
Semi solids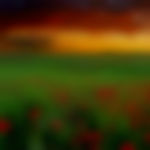 Created by Updated on Feb 06, 2016
Please help in understanding when can cerelac or other semi solid foods be started for babies. My 2 months son is exclusively breastfed and its very taxing for me to feed every 2 hrs since he takes approx 1 hr eachvtime.
Kindly
Login
or
Register
to post a comment.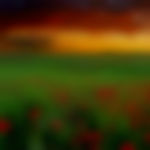 | Feb 07, 2016
Thanks everyone... your comments are teally encouraging and mean a lot !! | Feb 07, 2016
Hi Namrata. .I felt the same way but still continued with exclusive breastfeeding.. and believe me I was feeling bad when I weaned my daughter completely at 8 months! So this is just a phase which will pass and you will enjoy breastfeeding your baby! | Feb 07, 2016
You can express milk and feed the baby when required, specially during night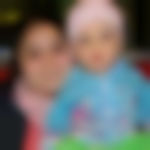 | Feb 07, 2016
Dear Namrata.. its a long road ahead Cerelac or any semi solid food is advised aftr 6 mths... before dat sm doctors advice in 5 mths to start wid dal n rice water.. soo pls hav patience wid breastfeedin ur baby I knw its v tirin to feed every 2 hrs n during fw days wen babies hav growth spurts they demand more aftr every 1-2 hrs.. bt breast feedin is best n. ultimate gift of nature to mothers n their babies.. jst hav patience n njoy motherhood If u stil feel v tired n nt well discuss wid ur gyanc n baby doc fr sm alternatives like top feed in btween Hope dis helps u :)
More Similar Talks
Top Babycare Talks