Parenting
seven months baby fell from bed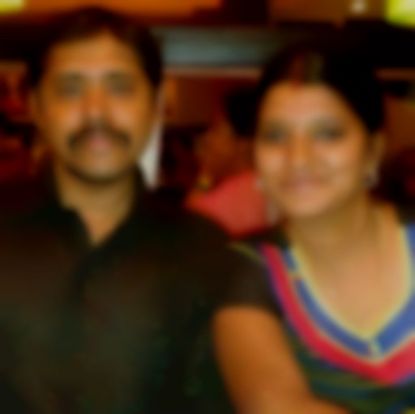 Created by Updated on Feb 06, 2017
My son 7months old fell from bed while he was sleeping. It just happened in a minute I went to get him his formula milk. I kept two pillows near him and went. But he fell down and he didn't scream a lot but he was crying with his eyes closed in sleeping position. Then my sister carried and we consoled and he stopped crying and opened his eyes. After 15mins he had his milk but not fully. , Usually he will keep some leftover milk. Then he started to play. My mom checked him by just touching his head and ears to see whether he cries of any pain. But he didn't. Will there be any problem?? I'm very much worried and feeling guilty on my part. I usually carry him and do the stuffs since he was in deep sleep I thought i shouldn't disturb him, so didn't carry. He is not crying and he slept just before, but I'm crying for this incident. Our pediatrician will be available in evening only.
Kindly
Login
or
Register
to post a comment.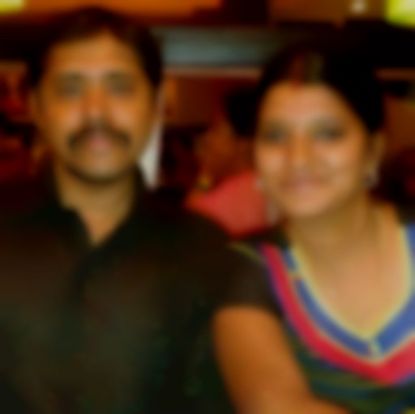 | Feb 06, 2017
thank you friends. went to doctor she said he is perfectly fine and nothing to worry about.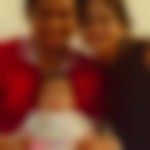 | Feb 06, 2017
Don't feel bad.. even as mother we take utmost care of our child but these incidents happens to everyone.. don't feel guilty.. as sometimes with these incidents child will be it slight state of mind where they don't know how to react n they for scared that's y they didn't cry that time.. just spend time with ur lo and make him comfortable so as to forget that incident...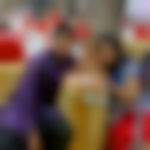 | Feb 06, 2017
Dont worry aruna.. Ur baby is completely all right.. Same incident happen with me when my baby was just four days old.. Donno dnt what has happend n she fell down from bed n she didn't even crying.. I got scared n immediate we went to the doctor.. By god grace she was completely all rght.. Some time its happen.. If we r not nearby our baby god is thr to take care for them.. Next time just be more careful n dont take tncn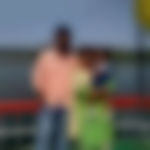 | Feb 06, 2017
if there's anything serious the child may cry or else the baby would've vomited... nothing like that. so the baby must be well. But just consult your paediatrician once
More Similar Talks
Top Parenting Talks