Health
severe cough & had admitted to hospital Created by Updated on Sep 30, 2016
hi mommies.. my son is 1 year old n had severe cough n high feber-103. 7 n had admitted him to hospital 3 weeks back.. He was fine after discharge n now again he has got cough n cold.. tired of giving anti biotic, English medicines n try in homeopati also but nt satisfied yet.. can u all help me in coming out from this n helping my baby to recover
Kindly
Login
or
Register
to post a comment. | Oct 11, 2016
my son is eight months old .he fall sick after every 15 to 20 dz. tired of giving medicines. he is undergoing his teething .is this bc of teething or anything else? | Oct 03, 2016
hey try this: 5 to 6 tulsi leaves, a pinch of haldi, sitopladi, jesthimadh, ginger powder, 2-3 tsp warm water and 1 tsp honey. crush the tulsi leaves , add warm water and crush again. then strain. in d strained water add all the remaining ingredients and mix. give this every morning before breakfast. this has worked for my 1 year girl. if u don't want to use water mix it with honey so dat d child will lick it. I also give her warm haldi milk with a little sugar in d nite as I hv started cow' s milk. there is also one ayurvedic syrup named Haldi Kuf for cold and cough. u can give this 1 tsp 3 times a day. start this ayurvedic medicines as soon as u feel dat d child is on d verge of getting cold n cough..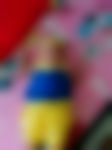 | Oct 03, 2016
Hi prithi,I also suffered with the same issues couple of months back try I have given ½ tbs of ajwain, basil leaves and zinger water boil and in a 2 tbs of water add pinch of saffron mix with the water well and use in chest ,neck,palm toe and forehead | Oct 03, 2016
jaifal, it worked for my baby. make a paste of it at any rough surface and make it lick to the baby in a very small quantity. Do this two times a day. Also rub the paste at feet (talve) . put it in the leg nails. Very useful. | Oct 03, 2016
u can also try haldi kuf its an ayurvedic syrup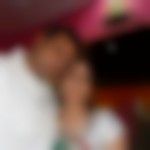 | Oct 02, 2016
hiii priti u can also give turmeric milk... ds z helpful fr cold n cough | Oct 02, 2016
you may do a simple things like grate ginger squeeze the juice out of it add honey to it, give it your child thrice in a day it will be beneficial. You may also boil sesame oil add 4-5 crushed garlic let it turn golden brown. Let it cool down, massage it on chest, back, palm n foot, make your child wear socks always. this all helped me when my child got into early stage of nemonia.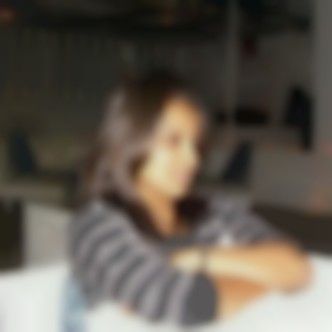 | Oct 02, 2016
talmishri.. any grocery shop | Oct 02, 2016
mummies.. Every week can I try these options wat u all ve suggested.. ? | Oct 02, 2016
Wat is talmishi.. where ll i get this ..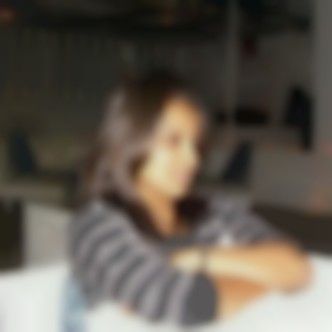 | Oct 02, 2016
You may try this.. 1. Boil water 2. Add talmishri ,tulsi pata,bengali pan pata and maleti. 3. After the quantiy of water becomes half seive it. 4. Give 2 to 3 spoon 4 to 5 times a day. (Warm the requiree amount before giving it to the baby) | Oct 02, 2016
already wen I had admitted all 5 days he was under nebulizatiin | Oct 02, 2016
Hello all thanks for the advice... yes he has wheezing n again I ve started homeopati.. but doctor has advice him inhalers n I Don want to use that | Oct 02, 2016
hi Natty yes I give him boiled water.. I Don use sipper n feeding bottle also... I give him in glass | Oct 02, 2016
same problem my baby also has, she gets frequent cold n nose starts watering. so dis home made medicines can b given to her also, if yes den in Wat quantity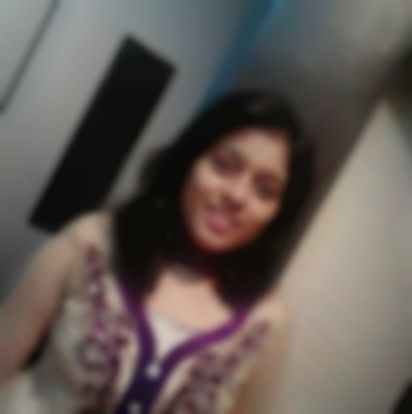 | Oct 02, 2016
pour ginger in 2-3 spoon of milk n give it to ur baby before sleep. this will definitely work. | Oct 02, 2016
I hope you give clean and purified water to your baby because sometime because of unclean water baby get cold n cough. | Oct 02, 2016
try homeopathy tablet called Kali muriaticum and ferrum phosphoricum, these two tablets are really worked out very well | Oct 02, 2016
give ur baby honey and ginger paste at nyt b4 sleeping.... even gv him ajwine ka sake.... roast ajwine on tavaa tie it in a handkerchief n mke ur baby inhale it.... it will help.... even u can give him steam it's d most effective thing | Oct 02, 2016
boil pinch ajwain n pinch jaggery in water... strain it n give it to ur baby.. it is very effective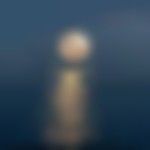 | Oct 02, 2016
give him boiled Tulsi leaves water | Oct 02, 2016
he has wheezing? or normal cold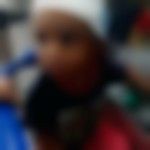 | Sep 30, 2016
how many garlic cloves need to take preeti?any measurement?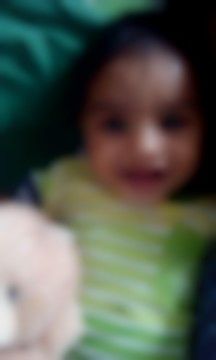 | Sep 30, 2016
I massage(mustard,garlic,ajwain )him /in warm temperature ,apply on chest,back ,feet,hands .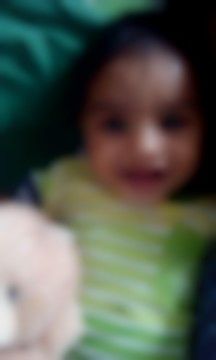 | Sep 30, 2016
yes the same priti | Sep 30, 2016
@ manju which massage.. ?? same massage Wat preethi told ah.. ??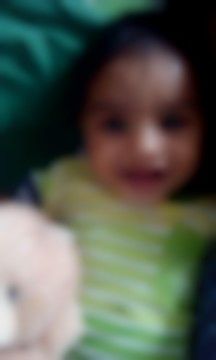 | Sep 30, 2016
yes daily massage him once .My son recovered from cough completely. | Sep 30, 2016
Thanks preethi.. shall try this.. massage daily once is okay ah.. ?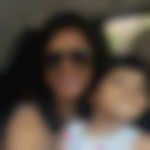 | Sep 30, 2016
Hi do take extra care of him massage with mustard oil heat this with garlic and ajwain till garlic turns brown and once temp comes down massage with this will help also give child warm water, to may boi tulsi basil leaves in water and filter this and give this water it will help.
More Similar Talks
Top Health Talks