Parenting
Share ur feedback. .. Created by

Updated on Nov 30, 2016
My baby is 45 days old... We named her 'AKSHARA ' ... we were completely satisfied with this name and so only named her so. My worries is that when someone comes to see her and asks for her name, they don't pronounce it properly. I need to repeat the name twice or thrice. Coz of this, I feel bad and I started thinking of any better name for her. I'm disturbed a lot bcoz of this, I would like to know whether her name sounds good or should I need to change. Please share your opinion on her name. ..
Kindly
Login
or
Register
to post a comment.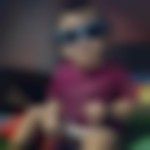 | Dec 01, 2016
this is a universal problem. my son's name is Aadhrit n I don't think there is any difficulty in pronouncing it. but then it has become Aadi. n I don't like it a bit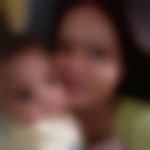 | Dec 01, 2016
Your welcome dear.. | Nov 30, 2016
Thnkyu all... Feeling relaxed an happy reading ur comments | Nov 30, 2016
Thnkyu so much Neha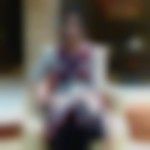 | Nov 30, 2016
its a very nice name... don't bother ...I liked it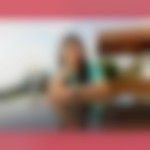 | Nov 30, 2016
Even I have same problem with my daughter's name. Her name is GARGI and people called it an old name, I am in doubt now whether to change her name r not.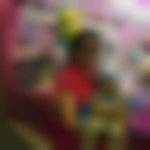 | Nov 30, 2016
Nice name...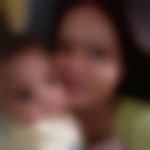 | Nov 30, 2016
Akshara is a very good name i think so.. You dont bother why people cant pronounce it properly. Sometimes different and unique names are quite hard for some people to pronounce. You dnt need to change her name. Today every person wants to keep unique names to their child. So dnt think so much. Dont feel bad in repeating name in front of people instead feel proud that this is the name they people might not heard of.. Just enjoy motherhood. | Nov 30, 2016
Thnkyu Madhu. .. ☺ Feeling happy by reading your feedback . Thnkyu Neeru.... ☺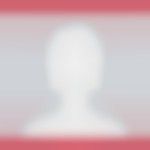 | Nov 30, 2016
It's quite a good n easy name to pronounce so I think u don't change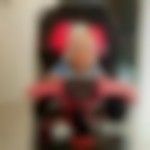 | Nov 30, 2016
hello IILavarasi, ur baby name is very nice.. akshara it sounds very gud.. Y to change name.. Y dont u think that they were listening dis name for the first time.. you dont worry .. b happy.. it takes time to pronounce new name ok.. Dont bother abt it just take care of akshara
More Similar Talks