Child Psychology and Behaviour
Sharing Habits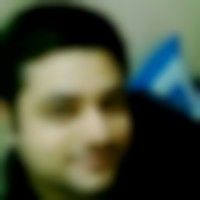 Created by Updated on Mar 03, 2018
Hi, my daughter is 2 years and 3 months old. Just wanted to discuss how can we start making her understand the good habit of sharing. She doesn't share anything with anyone... like chocolate, toffee etc
Kindly
Login
or
Register
to post a comment. | Mar 06, 2018
Children of your child's age are very possessive about their belongings and they find it very hard to part with them even for few seconds. Because of the fear of not getting them back, they don't want to share them. Be a role model for your child. Let her see you sharing your books with your friends or neighbours, food with others, your things with your family members esp with your child. While doing so, focus and talk about how the other person felt. Mention to your child how the other person felt happy. Also don't forget to mention when you get your things back. When she is going to visit a friend in their house or in the park, before leaving, you can explain to her what to expect. You can tell her that there will be many kids, and they may want to play with her toys if she wants to bring them along. Tell her she can play with theirs and they can play with hers. If she is not ready to share, tell her that she can't bring her toys. When in park if she is not ready to share, as a first step tell her to hold the toy. The other child can touch it, explore and see. And in next step, ask her to give the toy for only 30 seconds. And in return let her get the other child's toy. You can use the stopwatch and make the kids take turns. Gradually increase the time duration for toy swapping. You have to keep trying till she gains the trust that the toys will come back to her. Even if she shares it for 15 seconds, tell her how she madr the other child happy. And how your child was very empathetic to other child. Talk about the feelings of your child and the other. She is too small to understand empathy, emotions and feelings of others. So it's the right time to introduce your child to different emotions. Give a name for each emotion as sad, happy, angry, disappointed, anxious, irritated and so on. Use picture cues to teach her the different emotions. Unless she understands what it feels like and gains trust, she will not be ready to share. In any case please don't force her to share by grabbing the toy and giving it to the other child. It will only make the situation worse. In case the situation turns sore for any reason then take you child and leave the place. Later explain to your child that it's fun to share and play with others and it's not nice to refuse to share. At your daughter's age, children prefer to play alone or on parallel. They will start playing together only after 3 or 4yrs old. So till then you can keep trying. The change will not happen in a day or a week. But keep trying. All the best. | Mar 04, 2018
trust me they would be glad to receive gifts just like our children are.. secondly, once she would realize that sharing brings happiness on someone's face , she would be happy to share it next time too.. she can even share her things with household help 's son or daughter and need not even go out.. or she can share with her cousin.. or neighborhood age mates..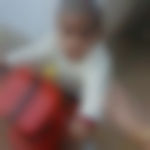 | Mar 04, 2018
hi Gaurav Arora !! whenever u bought anything for her, ask her for that thing. for eg: u bought a chocolate or a toy: intentionally ask her to give u a part of that chocolate or ask her to let u play with her toys ( obviously u really dnt want;bt then also ask her). Ask other family members to do the same. Praise her whenever she shares anything with others. if possible, give her some reward say a star on her hand. dnt bribe her for this. slowly she will understand. hope it will help. Gudluck.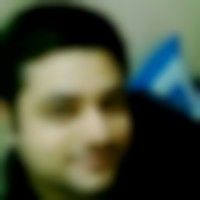 | Mar 03, 2018
Thanks for the revert. My only concern while going to poor people is that they start feeling that we have better life then those... its not just sharing with poor... generally sharing things with other shud b her nature | Mar 03, 2018
hi Gaurav Arora ! I do understand your concern. be a role model For her.. whatever u have on ur plate try and share with her.. also share your belongings. let her give her toys with which she no longer plays with needy, poor children .on occasions like birthdays, anniversaries let her distribute chocolates, toffees to poor children.. she would come around sooner or later.
More Similar Talks
Top Child Psychology and Behaviour Talks
+ Start a Talk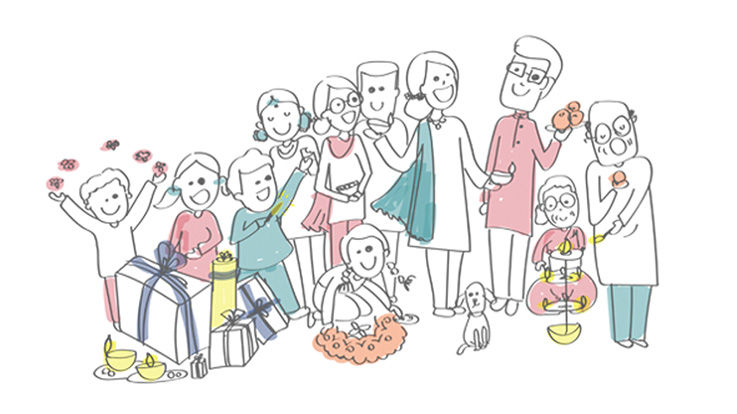 Parentoon of the day
Lighter side of parenting
Top Child Psychology and Behaviour question
Top Child Psychology and Behaviour Blogs