Health
sitting Created by

Updated on May 11, 2017
Wen baby start to sit... my baby is 5 month old she is my sitting yet
Kindly
Login
or
Register
to post a comment.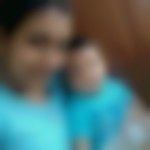 | May 11, 2017
First practice need for sitting... Never put on hard floor direct. Put 2-3 pillow back or side then put baby so she strt to balance herself.. Ntwn 6-8 they strt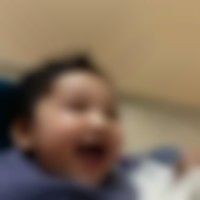 | May 11, 2017
hello, my baby is 7 months and she still take support for sitting. I guess by 8 she will sit independently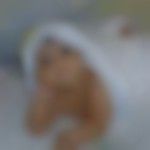 | May 11, 2017
you have teach them how to sit. u can prop with help of pillow supporting back n neck. | May 11, 2017
heyyy yaa dnt worry she is just 5 months old it takes tym for babies but its dat u need to make an effort nd try and make her sit with back support atleast for somewhile not for too long and eventually she'll make it an habit to sit.. my baby started sitting at 7 months till den i used to make her sit with support so dat she develops the habit.. it may happen dat baby may den start sitting on her own but do take utmost care cz babies keep on falling at start stage so always keep a pillow behind her so dat she may not get hurt.. at later stage u can get a safety helmet headguard hat its helpful.. i got it for my baby from amazon nd i make her wear dat hat so i need not worry every now nd den in case if she falls while sitting or crawling..
More Similar Talks