Health
Skin Darker due to diaper Created by

Updated on Dec 23, 2014
Baby Skin darker due to diaper brand changes
Kindly
Login
or
Register
to post a comment. | Aug 07, 2018
That is a new one to me but sounds to me like something in the diaper might be upsetting her skin or is the diaper to tight,One of my daughters had something like that but the skin on her butt would get like hard rough skin and I use to rub a lot of lotion on her butt and she couldn't wear diapers but she was 2 at potty training stage though I would def ask your doctor about that one maybe switch the diapers If you use huggies try luvs (i always thought luvs sucks though) but luvs have a very power smell to it like they put baby powder or something in them maybe thats what she needs or try organic diapers https://bestdiapersreviews.com/best-sensitive-skin-diapers/ | Feb 19, 2015
Hi friends for the first time i have used huggies for my baby girl,only for 2hours her skin getting darker... plz suggest what shld i do...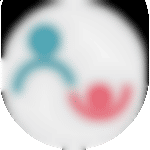 | Dec 23, 2014
sdevaki - hey, please ask you query to the parentune expert panel here: http://parentune.com/admissioncorner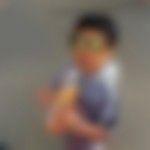 | Dec 23, 2014
Hi, how do I select a school for my pre school goier kid, I am a young mother , very confused with the relatives talks and suggestions. I am mainly looking for safety and behaviour wen it comes to school, but the suggestions are very confusing. Please help me out. | Dec 23, 2014
Hello Akshu, is the problem only darkening of skin or are there any other symptoms such as rash. If yes, then the product doesn't suit your baby and you should change it immediately. Otherwise, skin darkening could be a natural process of the body as some areas of skin tend to get darker as the child grows. Even weather changes can affect the appearance of skin. | Dec 23, 2014
Hi Akshu, Maybe there is some chemical or product your child is allergic to in the new brand. You should go back to the earlier one before the problem get bigger.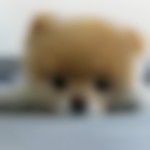 | Dec 23, 2014
Hi Akshu, it shouldn't ideally happen but if you doubt, I suggest you switch back to the earlier brand. No point in taking chances.
More Similar Talks
Top Health Talks