Parenting
sleep pattern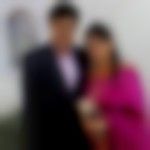 Created by Updated on Mar 20, 2018
hi everyone my baby will complete 4 months on 25th of this month that is march and will enter 5 months. he still sleeps for some 7hrs during the day and is up entire nyt he hardly sleeps 4hrs in the nyt in naps. my nyts have been sleepless. please help me how do I change his pattern. his sleeping pattern changes evry 15days. I try to keep him awake during day but still he sleeps
Kindly
Login
or
Register
to post a comment.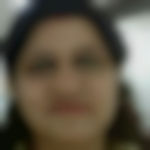 | Mar 21, 2018
gripe water is safe. we were given gripe water by our parents. plus I m an ayurvedic doctor and can say it's safe. I m giving multivitamin and gripe water to my 2 mth old son. My husband is MBBS and working with peaditrician since 5 yrs and multivitamin is safe. If you are taking it and iron and calcium then don't give to baby.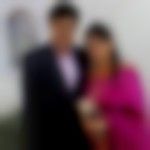 | Mar 21, 2018
hi doctor anamika gripe is not recommended ryt??? is it safe to give? and my ped has asked me not to give any multivitamin drops as long as he is exclusively breast fed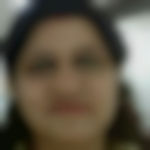 | Mar 21, 2018
For food sorry please don't start anything other than milk right now. it may be formula milk or skimmed buffalo milk. To wake him during day : Don't feed him immediately as soon as he starts crying. its tough thing to do but try. after around 3 minutes give him his dose let's say gripe water but drop by drop. next time when he gets up let's say multivitamin drops next time calcium drops so multivitamin is given twice daily and gripe water 3 times. when he cries make noise with his toys. they should be colorful and make loud noise. kids are attracted towards color and noise. these things at initial stage may make them irritated but gradually sets there routine. irritated here is they will sleep for like 10 min and with slight sound will wake up again.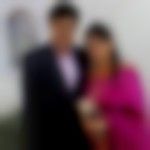 | Mar 20, 2018
Thank you dr Dr Anamika Tewatia . yes he is only on breastfeeding. can I start him rice water or ragi malt frm 5th month. and he sleeps entire day some 7hrs he sleeps at a stretch once or twice he wakes up for feed hence he is sleeping less in the night. I don't know how to avoid day time sleep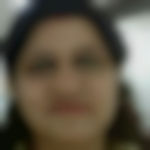 | Mar 20, 2018
Hello Priyanka Badagavi if you are only breastfeeding then make sure his tummy is full. if not then start either formula milk or skimmed buffalo milk. Put off the lights entirely when you wanna sleep. A single beam of light attracts these little ones. when he wakes up even then don't turn on lights and avoid reacting. if he cries then react else avoid. This is how my elder son came in routine.
More Similar Talks
Top Parenting Talks