Health
sleep posture Created by

Updated on Sep 26, 2016
hi ,my baby girl is 4 month old ,and during sleep she always prefer to sleep on side or sleep on stomach, I always try to sleep her on back but she refuses, wat to do?
Kindly
Login
or
Register
to post a comment.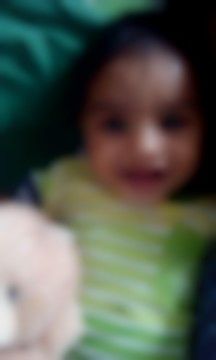 | Sep 27, 2016
no issues dear | Sep 27, 2016
OK manju thanx:) it means if she sleeps on side then der is no pblm na?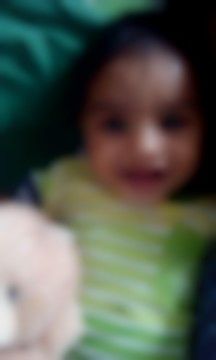 | Sep 27, 2016
Mr sumit @ And if a baby has acid reflux, I do believe doctor's recommend tummy sleeping.   But it's a BAD sleeping position even for adults. better not to practice . Dear sonia, Try flipping her slowly from tummy to back/ sides when baby girl is sleeping (she may wake sometimes). I practiced to my son and he sleeps on sides with pillows either sides. Hope it will help. | Sep 27, 2016
Nice... but my daughter goes on tummy but she won't able to come back ...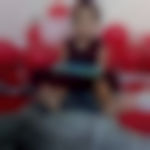 | Sep 27, 2016
yes she is.... | Sep 27, 2016
means after going on tummy she comes back on her back by his own?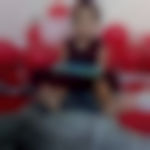 | Sep 27, 2016
Hi Sonia ...she started 2 weeks before.. now she is able to roll over her stomach n after it on her back ... | Sep 27, 2016
Poonam when she started rolling? my baby head is yet not completely stable , when it gets? | Sep 27, 2016
ya Poonam d same thing is happening. she sleeps peacefully on side or stomach , but on back she start getting irritated , what's d age of your baby?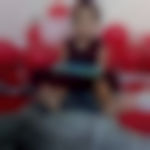 | Sep 27, 2016
My baby is also sleeps on her left side mostly n roll over on her stomach... she refuses to sleep on back ...if i forcefully do that she starts cry loudly.. she is 3 mnth 25 days old.. | Sep 27, 2016
hahahaha.. OK :)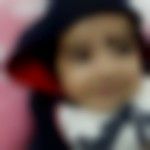 | Sep 27, 2016
Even scientists are not able to answer it....... | Sep 27, 2016
OK sumit sir it may be ..but why wid not Indian babies ? and with American?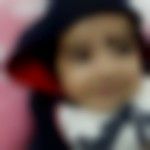 | Sep 27, 2016
@Mrs Soniya this risk is not with Indian Babies ..... Its common with American babies..... Sleeping upsidedown after is no problem after three months. | Sep 27, 2016
no Mr. sumit, for babies sleeping on stomach is not good, as it causes increase risk of SIDS (sudden infant death syndrome) there are many reason for SIDS, and one of them is suffocation which can happen when baby lie on stomach, mainly this syndrome risk is at peak upto 4 month but until 1 year it's a risk , so always try to sleep on back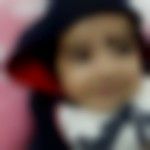 | Sep 27, 2016
@ Mrs Manju Hari why not on Stomach?? My Dr told me that its good if baby sleeps on stomach it help in digestion and build muscles.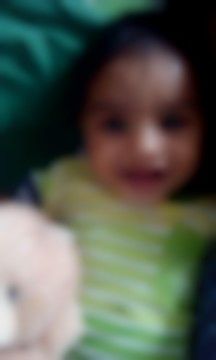 | Sep 26, 2016
Avoid sleeping her on stomach ,sides are Ok. try keeping pillows on either sides to avoid rollover on stomach.
More Similar Talks