Health
Sleep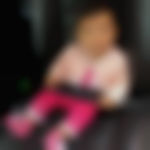 Created by Updated on Feb 02, 2016
Due to changes in my lo's sleepin tym. She sleeps at night but I don't get sleep when she sleeps. Wat should a mother do so tht she sleeps vd d baby
Kindly
Login
or
Register
to post a comment. | Jun 21, 2019
Hi, for newborns, you have to help them develop a sleep routine. I use the Nap nap Mat for my daughter and find it really helpful. It has helped her develop a regular sleep cycle and she no longer wakes up cranky in the middle of the night. A must have product. Check it out here: www. napnapmat. com | Feb 02, 2016
Hi.... Till first 2mnths My baby didn't sleep at night, I also didn't sleep for 2mnths.. BT wen her 3Rd mnths starts she started to sleep atleast by 3o clk mrng.. BT nw also I can't sleep Bcz I hv to wake up to feed her.. So after delivery my sleeping time is only fr 3to 4hrs tats it.. :(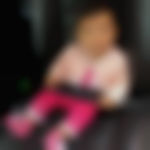 | Feb 02, 2016
Thanks Tejal n preeti fr ur info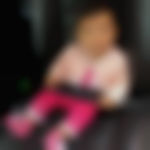 | Feb 02, 2016
Thanks Tejal n preeti fr ur info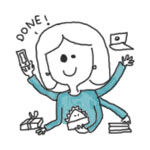 | Feb 02, 2016
Hi tanvi Child don't come in routine, you have to bring them in routine. Follow night rituals like feeding time, nappy change time, spoung time (if u do). It takes time, but after some time it become OK. Similarly make morning routine. I follow night ritual for my child rigorously. I start from 8:30 night, n he sleeps at 10:30, sometimes if he get mood swings than 11:30 bhi hota hai... :p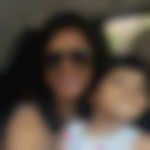 | Feb 02, 2016
It takes time even now my daughter sleep by 11pm normally they start sleeping through out night by 7 month.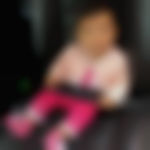 | Feb 02, 2016
Hi preeti, I'm a first time mom wanted to knw when thy vl cum in routine I mean in whc month.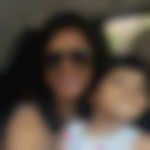 | Feb 02, 2016
Well this is very difficult we mother has to adjust according to babies routine so try to sleep whenever your child sleeps and don't you worry she will set up routine soon.
More Similar Talks
Top Health Talks