Parenting
sleeping hours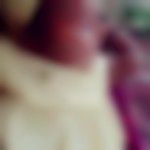 Created by Updated on Oct 11, 2016
hi my baby s 4 months old ,she s sleeping at 1 o clock at night she will have milk at 12 o clock once she starts sleep she will wake up at 6 meanwhile she won't take milk nearly 5to 6 hours is it k ....
Kindly
Login
or
Register
to post a comment.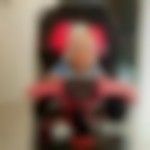 | Oct 11, 2016
try to sleep her early.. babies at dis age should sleep atleast 11 to 12 hrs n every 2 hrs they should be feed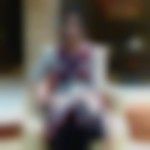 | Oct 11, 2016
even my baby 3/months old won't drink the n8 once she goes into sleep.. she gets up nearly interval of 5 to 6 hr.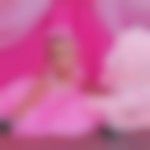 | Oct 11, 2016
it's ok if baby sleeps in day time also ...but feed ur baby every 2 to 3 hrs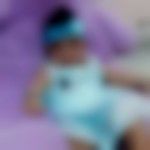 | Oct 11, 2016
try to feed her while sleeping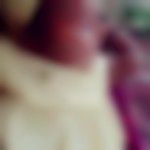 | Oct 11, 2016
ya i tried all ,but her sleeping time s 12. 30 or 1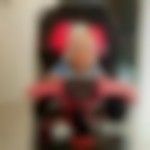 | Oct 11, 2016
r u using cradle.. if not on ur legs keep a pillow n move ur legs like cradle or put ur baby head on ur shoulder hold her tightly n u move front n back.. am not using cradle I use these for my son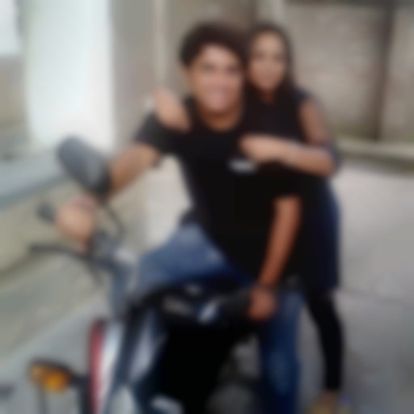 | Oct 11, 2016
try to set a pattern. you can feed her even if she is sleeping. babies can be fed while sleeping. 2-3 hrs gap is normal. my baby is feeded at 2 and 4 and then 6 in morning. half a bottle milk is enough.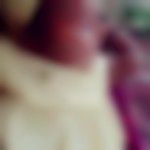 | Oct 11, 2016
ohhh k .. but she s not atall sleeping earlier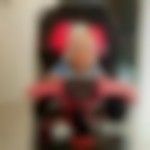 | Oct 11, 2016
Try ur baby to sleep early. . n give her feeding every 2 hrs if she is sleeping wakeup n give feeding.. even though she is slpy she will b hungry dont leave her like dat it may form gas in her stomach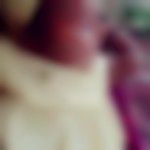 | Oct 11, 2016
but she s taking only mother feed how it fulfill her stomach for 6to 8 hours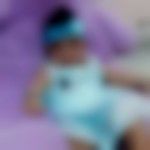 | Oct 11, 2016
ya its ok after 4 month at night baby continuously sleep for 6-8 hour
More Similar Talks
Top Parenting Talks