Parenting
Sleeping issue

Created by

Updated on Oct 23, 2016
Hi, my daughter is turning one next month, in the early months she used to drink milk while sleeping and than slept peacefully but now she just cries while sleeping and side turns faster she refuse to take feed also what to do
Kindly
Login
or
Register
to post a comment.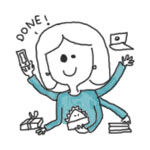 | Oct 26, 2016
Hi Tejal u r right. Sleeping situation is very important. Some time I see my daughter have swate due to hot rooms temperature than I need to start air conditioner. Than she sleep peaceful | Oct 26, 2016
Hi anupriya, my son turned one this week anf from last month he is also very restless at night. Sometimes demanding milk whole night. In your case it can be teething issues like said by @Rakesh and also do check the room temperature and other sleeping conditions as their is change in weather and some times baby may be restless due to that also. Hope you have started top feed. Just check also he don't remains hungry.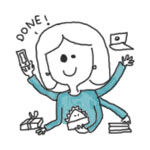 | Oct 24, 2016
I think teething problem is there


| Oct 24, 2016
One year | Oct 24, 2016
She will be one month or one year? | Oct 24, 2016
oh ..sorry mansi , anupriya means 1 year old... yes u r right , she might b teething | Oct 24, 2016
mansi she is nly one month , how she will be in teething phase .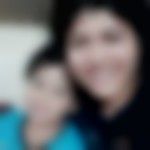 | Oct 24, 2016
she must be teething .....n when babies r in the teething phase their diet goes down n it's becomes difficult for them to suck so may be co of that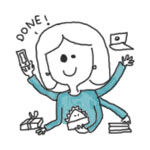 | Oct 24, 2016
Hi Anu yes u r right. Actually she is very small right now. We also face this problem. After 2 to 3 months all parents face this issue


| Oct 24, 2016
I tried... Once she sleeps but after a while and hour or two she starts turning left n right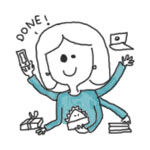 | Oct 24, 2016
U can play with your daughter @ night. So she can sleep I hope
More Similar Talks
Top Parenting Talks