Child Psychology and Behaviour
sleeping problem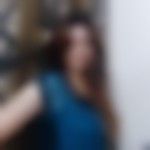 Created by

Updated on Jul 04, 2016
i m having twins wid 1 yr 7 month old till they have sleeping problem .6-8 time woke up at night .as well day time i really tried up ..i thought may they feel hungry thts why i use to give them formula milk at night even though thy woke up again really frusted. i even cant sleep at night really i forget whn i sleep properly.. its also effect on their deit..
Kindly
Login
or
Register
to post a comment. | Jul 04, 2016
OK.. before stopping bf please first start WD proper meals.. u can restrict daytime bf.. n they might eat well.. n regarding dinner ,u can give ur babies dalia or khichadi or roti soaked in dal.. make sure to add a little cow ghee to their night food. this will keep them full during night. For at least 15-20 days first gradually decrease n stop day time bf.. after that kids might take proper day meals n then u can stop night bf too.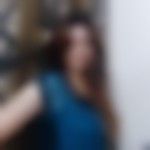 | Jul 04, 2016
thanks all really feel better after sawing those answers.. hope for best result ...thy wont eat proper feed through out the day may b thats y they feel hungry.. can u pls suggests wht kind of dinner i can serve them.. | Jul 04, 2016
Hi mansi.. I can understand.. my baby used to do the same thing.. if u have started ur kids on solid food.. make sure they have three proper meals n at least two snacks or fruits in between.. if they are eating this much in day.. their body can go 7-8 hrs of night without feed.. I that of continuing night feeding my son,but that created another vicious cycle.. he would take feed.. even after a full tummy dinner.. n than urinate... n he never likes to wear diapers! So that means I had to wake evrytime along n make him urinate in his toilet seat.. that would make him again hungry n he will again take feed... only to repeat it all again! I half heartedly stopped feeding him at night.. starting 4-5 nights were struggling,but eventually he settled down.. now he gets up just two time.. just to urinate!n I get to sleep a little better.. Try this n gd luck!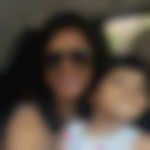 | Jul 04, 2016
Avoid breastfeeding when you know child wants to sleep.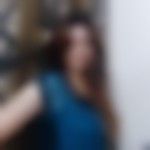 | Jul 04, 2016
hello preeti thanx for ur comment they sleep for 2 hr in the noon ..yep thy use to take breastfeed at night i mean whnever they feeel slepy..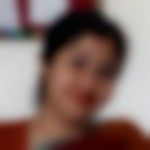 | Jul 04, 2016
Hi Mansi, you are not alone. l am on the same boat too. I can tell you some possibilities. .. may be it is because of nightmare or because of temperature fluctuation or because they like to have a hug from you. You can play some softlight toys with sweet music. can give a boby massage.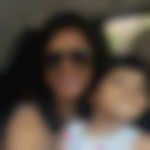 | Jul 04, 2016
Hi Mansi, i can understand your situation it is really difficult tell me do you breastfeed them? and also how do put them to sleep? try to cut down their sleep time during day time, keep a good time gap before putting them to sleep in night, feed solid before putting them to sleep and also at last ask one of your family member to put them to bed you just step out of the room. Hope this will help you.
More Similar Talks
Top Child Psychology and Behaviour Talks
+ Start a Talk
Top Child Psychology and Behaviour question
Top Child Psychology and Behaviour Blogs