Babycare
sleeping problem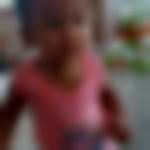 Created by

Updated on Mar 24, 2017
My son s 5 months old. I've always rocked him to sleep, but I'd like to be able to lay him down and have him fall asleep on his own. How can I make this happen without a lot of trauma and tears for either of us?
Kindly
Login
or
Register
to post a comment.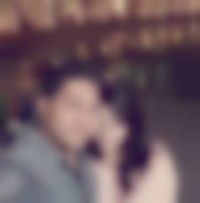 | Mar 24, 2017
Thnx a lot. ... I ll surely wrk wid it... | Mar 24, 2017
Shereen... I can understand ur concern... it's ok for 5 month old babies to work on this trick and it's not too late to get rid of cradle habit... if kid is more than 8 months tat too if they able to sit it wud be good tat they sleep on their own on bed and this is something tat we need to practice them... try for any alternative like making him to sleep on shoulder for a transformation to bed, practice makes perfect... don't worry he will slowly pick-up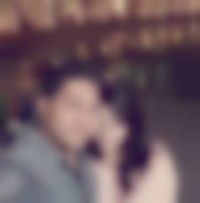 | Mar 24, 2017
The problem is he never sleeps widout cradle... how much ever hez sleepy tired or anything. ..,, he goes to sleep in cradle.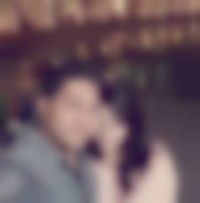 | Mar 24, 2017
thanx dharani. . but I am doing d same thing, rocking him n den he slps beside me. . but I want him go to sleep beside me always.. no cradle... | Mar 24, 2017
you do one thing let ur son to sleep on cradle first and once he get into deep sleep, lift him, put him slowly on bed and put ur hands on @ his stomach or chest gently for his sleep sustainance... this is how I am done to my daughter... she is sleeping peacefully on bed now than sleeping on cradle... Still I get her to cradle first and transfer to bed next... sometimes i make her to be laid on bed aft bf.... hope this helps...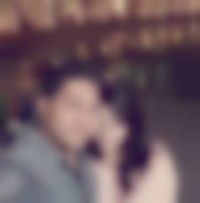 | Mar 24, 2017
Hey even dis is my case . My son does d same. n I too want him to sleep by myside without rocking him.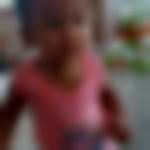 | Mar 24, 2017
even if he fall asleep... he s nt sleeping in bed.. every time i have to keep him in cradle(thotil) even during night... how to change this ? | Mar 24, 2017
Dharani... make ur son to be very active... give him toys to play for grabbing and to be occupied... if he is very active soon he ll become tired when shows some sign of rubbing eyes or nose... breastfeed him and he will fell asleep for sure.... thing is make him to be occupied stimulates sleepiness... hope this helps
More Similar Talks