Health
sleeping without feed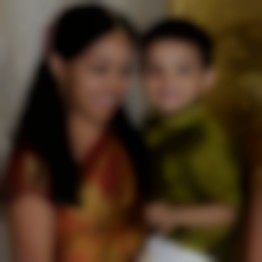 Created by

Updated on Apr 04, 2017
hi my daughter is one month nd 7 days old. sometimes she sleeps continuously fr 4 to 5 hrs frm midnyt to early mrng without drinking milk.. is it OK to leave her as such?
Kindly
Login
or
Register
to post a comment.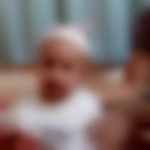 | Apr 04, 2017
ya ....u can always wake ur baby and feed in may be 2. 5 to 3 hrs.... I too had da same issue with my baby during his 2nd month and consulted my paed ...it was my paed who said that night time upto 3hrs gap was fine.... and you can probably set an alarm and wake up to feed ur baby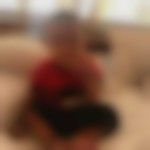 | Apr 04, 2017
sleeping is necessary for babies but feed him or her in every two hours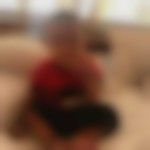 | Apr 04, 2017
No it's not good. pls feed her in every 2 hrs.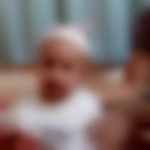 | Apr 04, 2017
hi Preeti.... it's normal for babies to sleep longer as they grow up... ntn to panic.... if shes hungry she will wake up by herself... if she's feeding good before her sleep then u too can relax and njoi ur sleep time | Apr 04, 2017
Till two months you should feed 2hrs once since their intake wud be low and they can't suck the milk at a stretch for stomach full... you can wake up ur kid or feed her while sleeping aft 2 months it's normal and you no need to worry infact it's good tat she has undisturbed sleep... just feed her periodically for few days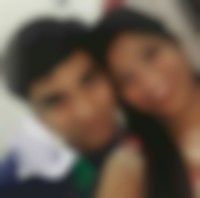 | Apr 04, 2017
it's a natural my baby also did that nothing to worry
More Similar Talks