Babycare
Soap for my daughter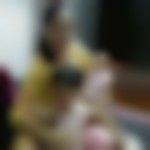 Created by Samidha Mathur Updated on Jul 20, 2018
The soap, which my daughter uses, does not have enough moisture in it, It is making my daughter's skin dry and itchy! Which other brands can be used for making her skin soft and smooth again?
Kindly
Login
or
Register
to post a comment.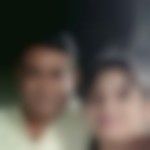 | Jul 30, 2018
you can try mamaearth baby body wash it's really nice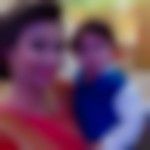 | Jul 26, 2018
I use mamaearth baby body wash for my son n baby body lotion also, u can try using dat.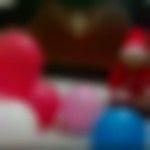 | Jul 24, 2018
stop using soap try body wash which is good for kids skin try mamaearth body wash which is 100% safe and natural | Jul 24, 2018
plz dont use soap to baby. as baby skin is too much senitive as compare to adults. use mamaearth baby wash n lotion to retain its velvety soft skin. chemical free n dermatologically tested products.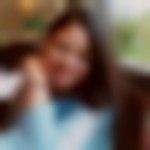 | Jul 23, 2018
Hey Samidha, try using some gentle body wash for her. Stick to the brand which suits your baby or if you are planning to buy new then go for a trial size packs. There are plenty of brands available in the market, go by the one which suits your baby :)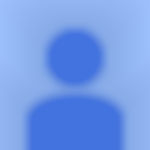 | Jul 23, 2018
My vote is also for mamaearth brand. Baby body Wash is really good and is all natural | Jul 22, 2018
you can use MamaEarth baby wash for your baby and don't forget to apply baby lotion after it. This baby wash has that quality which maintain skin and never make it harsh. | Jul 22, 2018
Use naturally made mamaearth products. They are all natural and safe. Use their body wash. Its really good and toxin free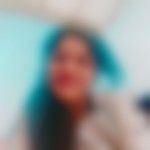 | Jul 22, 2018
Soaps makes the skin more dry. Try mamaearth baby body wash. Its very mild and gentle on babys skin. Its completely natural and safe as its free from harmful chemicals. | Jul 21, 2018
You can try using mamaearth baby wash usually soaps are harsh for the skin | Jul 21, 2018
I personally use body wash from mamaearth brand,avoid soaps ,soaps makes the skin dry ,body wash is really nice & doesnt dry the skin,it lathers well & has a nice fragrance too,its tear free & keeps the skin soft ,try mamaearth range of products. | Jul 21, 2018
try the mamaearth range they have very mild body and foam based face wash , made safe and found them easy on pocket too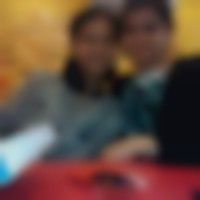 | Jul 20, 2018
Habituate to oil massage kids as often as possible before bath..... I really like new mamaeaeth for its naturally rich fragrance.... or chiccco..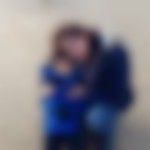 | Jul 20, 2018
Try mamaearth body wash ,its really nice & keeps the skin soft & smooth ,i am using it and liked it very much,its chemical free & safe on skin.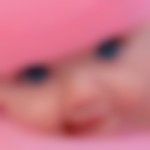 | Jul 20, 2018
hi Samidha Mathur !u could try some good brands on her hands first and if it suits ur child, u can comfortably use it on whole body.. here is a blog u would find useful. https://www.parentune.com/parent-blog/skin-care-tips-for-toddlers/4326?ptref=sa0l000zvnr03c6