Health
Son has white hair Created by Updated on Feb 24, 2016
My 5 year old son have white hair scattered all over his scalp. He got first white strand when he was just 3. He takes proper diet. Doctors say it's hereditary.. but I m worried as its too early premature graying and his peer group may start teasing him.. I don't know how to make my son strong enough to tackle the situations so that he may not affect psychologically...
Kindly
Login
or
Register
to post a comment. | Nov 15, 2019
Wanted to chat with you nisha | Mar 03, 2016
Thanks Ankur.. Yes one of the doctors prescribed tablets containing calcium pantothenate with altris lotion.. N yes he also did tell that it may or may not reverse the process of premature greying...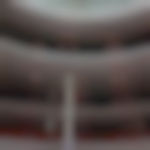 | Feb 26, 2016
You should contact some good trichologist, Some times in children deficiency of certain vitamins or trace elements like calcium pantothenate may lead to grey hair. Not all the times but few times this condition can be reversible | Feb 25, 2016
Hi Shweta.. U r doing the great job.. Infact I am also convincing my child the same way that he is the God's favourite child.. But dear they are growing and these excuses can work for just few more months.. Anyways thanks a lot for sharing ur way.. God bless ur Lil princess.. | Feb 24, 2016
Hi my daughter is 5 and she has lots of hair on upperlip so one day 1 girl said to her that u have got mustaches n my daughter was upset so I told her it's a god gift for u no other girl in the class have them so ur unique so she was happy she also has 3-4 white hair same I explained for them.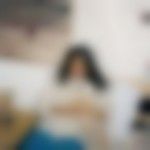 | Feb 24, 2016
Give me some time Nisha and I will get back to you on this. | Feb 24, 2016
Thanks Swati but I hv spoken to many doctors but they say that it cannot be reversed n I may use some gel in coming years to colour them black.. If u know some good doctor who can actually help me, den please do tell me his details.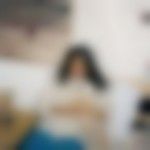 | Feb 24, 2016
Hi Nisha, i think it is better to consult a doctor as he will be able to guide you better in this case.
More Similar Talks
Top Health Talks