Parenting
son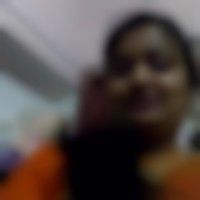 Created by

Updated on Apr 17, 2017
my son is 8+. he is good in studies but he HV no work French at home. he spend all his time in mobile n TV.. n he always keeping an eye to his elder brother. which causes disputes n I myself soon exhaust while hearing these quarralsome conversation ,it is often difficult for me to handle. he needs more attention than I hv time bcoz I m a housewife cum working​ at home..
Kindly
Login
or
Register
to post a comment. | Apr 17, 2017
hi Pallavi! I completely understand your concerns! Pallavi u need to talk to them and lay down some basic rules . if u feel the need involve their father in the discussion and tell them what is expected out if them. once u do this , begin by setting a timetable for both your children . clearly indicate what they should be doing in each time slot and do allocate time for play and TV ( not more than 1 to 1 and a half hours max ) .write down the rules with a marker pen on a chart paper in bold letters and stick it on the door of their room. clearly mention the privelege on following and punishment ( taking away a privelege such as reducing 15 minutes of TV time)on not following rules . keep a tab on their schoolwork, check their notebooks everyday, assign them work and check it regularly. remove the TV from their study room and keep it in a common room . remote and mobile phone should not be accessible to them and they can use it only with your permission. praise them both when they behave and follow instructions. reward them for persistent good behavior. hope this helps!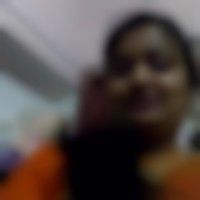 | Apr 17, 2017
he is not taking his meal properly dis is d another main problem v faced last four years.
More Similar Talks