Parenting
Spanking your Child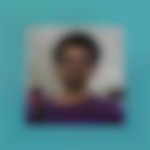 Created by
Updated on Nov 02, 2012
Came across an article in the Times of India, Delhi today on Parents and Spanking. It said, of the parents researched 55% of them spanked their child. And mostly by home makers. While I am not sure of the authenticity of this research, it got me wondering. Is spanking actually helpful? Or does it leave a negative mark on the emotional build of the child?
Kindly
Login
or
Register
to post a comment.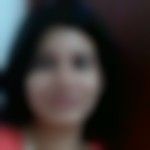 | Nov 03, 2012
I feel that spanking a child does not do much good to either the child/parent. Over time the child might get used to the yelling and spanking. It can lead to either the child becoming withdrawn and introverted or becoming more aggressive and revolting. It will hurt the child's self image in the long run. Since children mostly absorb and emulate their parents' behavior they might take cues and demonstrate similar aggression in their life too. From the parent's side, I feel they might end up being guilty and if they see that their spanking hasn't led to any positive changes; it leads to even more frustration. | Nov 03, 2012
It hurts the child emotionally and over time the damage may turn irreversible. | Nov 02, 2012
I am not sure if there are any positive outcome from this act, both for the parents and the child. I do not support any form of hitting, beating or spanking.. but sadly it might be a common practice in many households.