Parenting
speach delay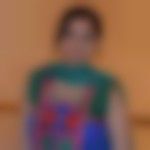 Created by

Updated on Feb 09, 2017
my 25 months daughter has hardly 20 words in her dictionary. She doesn't express herself through words but understands most of my commands. If she wants water , she would bring a glass or if she is hungry , she will will bring Box or jar. I can't take Decision to join back office or send her to daycare until she learns to speak . please give ideas to make her learn to speak. I tried sitting with her and repeating words but she speaks all wrong.
Kindly
Login
or
Register
to post a comment.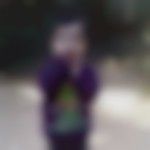 | Oct 25, 2017
i have same problem | Oct 24, 2017
By solid food I mean normal solids that we give babies of this age like cooked rice with vegetables, daal kichdi, chapatti Idli, dosa without mashing all these.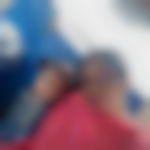 | Oct 24, 2017
Hi arika my son is 2yrs 7 months old but he speaks only few words, even though v r in a join family and he spent most of the time with his granny's because of his hyper active he not listening our words properly. U just speak with ur child again and again teach her how to ask water and food one or other day definitely she wil get u no worry | Oct 24, 2017
hii sathya rajmohan ji. what type of solid food we give actually my baby has same problem . | Oct 24, 2017
Hi Arika just sharing some inputs from my mom who was a retired teacher and had helped many kids with similar problems while running a play school and day care successfully for 12 years. Apart from interacting with other kids and elders, she used to say that giving proper solid food to children also helped in developing their cheek muscles which went a long way in helping them to speak well. And she used to insist on giving a teaspoonful of the meal at a time, so that the child's mouth was full but comfortable enough to chew. Try this, hope this works.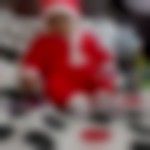 | Oct 24, 2017
plz choose any play school then so that it daughter can interact with more people | Feb 10, 2017
hey arika if ur daughter purposely makes mistake when u r aski g so. ething then leave it if she s not talki g u also do t talk to jer tell her that mumma will also not talk to u untill n unless u ll open ur mouth and ask me what u want if she s showing her glass instead of water gv jer other thing so tht forxefujly she has to say wht she want even when she s hungry n she shows her box dont gv her anythi g ask her again na gin . some tym kids they love to test our patience level n make aure u interact with her as much as possible . hope she ll gv good responds good luck.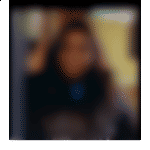 | Feb 10, 2017
my son is 25 months but still hardly speaks only few words though he undstands everything ...hoping he would start talking soon, as we have already enrolled him in school which starts in april.... it's quite true once they start interacting with more. people outside they would develop their language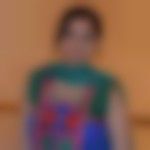 | Feb 10, 2017
thank you Ashmita and Preeti. Will definitely follow your advise.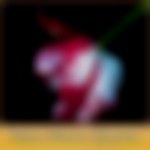 | Feb 10, 2017
thanks ...very comforting


| Feb 10, 2017
Rayaprolu Preeti Bandhavi
hello arika no need to worry at all they speaks when they mix up with more people.. now a days our babies are staying only with their parents that's why they are talking late.. once she start going to school you can see the change and difference she will speak.. keep talking with her let she say wrong you don't worry they are intelligent ..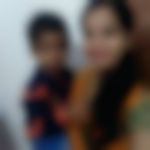 | Feb 10, 2017
my son is 20 months he doesn't speak only say papa mama kaka ball.... how he speaks properly.. pls reply | Feb 10, 2017
if her other social interactions are normal , she is playing and mixing well with other kids, interacting properly, this speech delay is acceptable. she will start to make sentences soon. but make sure all family members use one language at a time, so that she does not have language confusion, once she starts speaking, she will up other languages too. it's too early to interven now.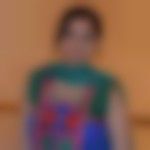 | Feb 10, 2017
thanks a ton Anshul.... highly motivated now..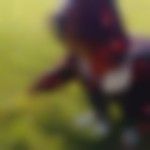 | Feb 10, 2017
hey arika first of all do not take tention so much. my daughter is two years old and she does not speak. only papa n mama that is it. she underatands everything. everyone says dont worry some kids talk late. but still i am worried. i have started with kids alphabet book and once she said baa to a ball. i am trying. there are studies saying it is normal if baby is hearing you. keep practising and you can go for speech therapy also if available. but dont force your child. one day they will talk talk n talk. stay positive.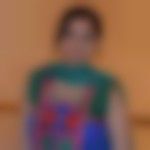 | Feb 09, 2017
just to add that I don't stay in joint family hence I don't have option of other people to help me with this problem.
More Similar Talks
Top Parenting Talks