Parenting
speaking problem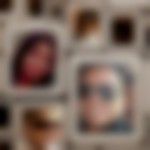 Created by Updated on Jun 10, 2017
my baby is going to be 2 yrs old in next month. He does not try to speak anything. Always he demands for mobile and tv. he does not listen what we say to speak. he will say some words like mama papa depends on his mood but whenever we try to teach something he will not say anything.
Kindly
Login
or
Register
to post a comment.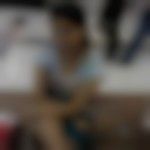 | Aug 17, 2017
try to talk to your baby as much as you can. he will learn from you. My 20 months old daughter speaks almost everything, me and my family members treat her as active family member and ask her about her views. In her sweet voice she tries to reply us or ask questions, sometimes we understand her and sometimes not but we keep asking her so talking and talking is the key here. however different child takes different time to reach the milestone so you need not to worry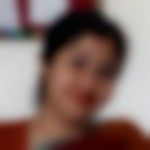 | Jun 11, 2017
Dear Preeti, it is your decision dear.. What is the problem with my son is we speak Bengali at home.. My son watches cartoons in English.. our maid is Telegu... !!! As a result. ..those 8/9 words spoken by my son is English. ..not Bengali. ..!! Recently, he is uttering 3 meaningful Bengali words.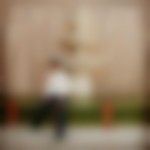 | Jun 11, 2017
Any language for you its marathi & hindi but for ur child its just a language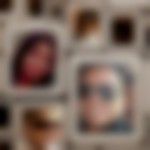 | Jun 11, 2017
thank you friends.. one more thing is i speak Hindi and my husband speaks marathi so I think he gets confused. so which language we choose first to teach?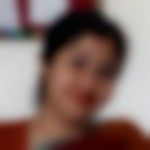 | Jun 11, 2017
Hello Preeti, don't worry at all. .. Dear, all children are different. ..some children learn to walk very soon.. some children utter their first word very early stage of their age. My son is 2yrs old and can speaks 8/9 meaningful words. My son's pediatrician assured me every thing fine. Actually, doctors say that if a child exposed to more than one language , his/her speaking skill often gets delayed. ..just buy some colourful board books of picture study and rhymes. Read out loudly those word pointing your index finger to the relevant picture and encourage him to utter the words after you. Ask him numerous questions through out the day.. Both of you sit together for some creative activities like.. finger printing, match the animals, drawing on sand and magic board etc. Children like to get attention. ..so if he gets your quality time.. he will definitely start ignoring mobile phone. .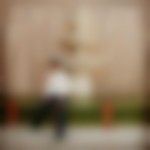 | Jun 11, 2017
There is nothing to worry some kid start early and some late. But try to talk with him as much as possible the more you talk the more he will try to immitate,tough he wont say or utter anything tin beigning hut slowly and gradually he will. Secondly some kids dont say anything as there all demands get fullfilled just by their action so they dont take pain to try and speak. If he tries to explain you anything by action behave as if you are not understanding and ask him to speak.. Slowly and gradually am sure he will speak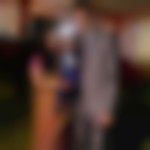 | Jun 10, 2017
don't worry kids often do so. you have to show patience towards your child. spend time with him. try to speak repeatedly with your baby like these words- fan-fan,clock-clock,cow-cow,. start with simple words then go for tough words,he/she will definitely response to you. just be calm and take him/ her to park or play centre so he can engage himself to play and distract from mobile and TV... hope it will help you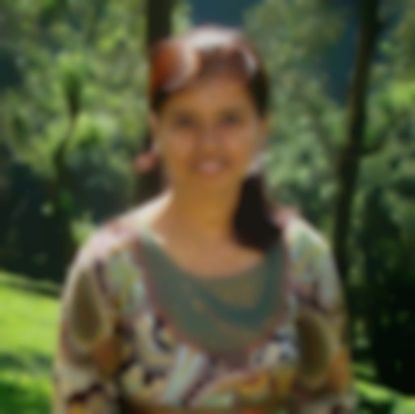 | Jun 10, 2017
all babies are same nowadays... try to reduce giving phones & tv... whenever going to bed that time is best to teach something....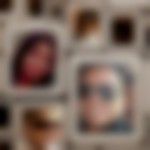 | Jun 10, 2017
please give some solution..
More Similar Talks
Top Parenting Talks