Health
speech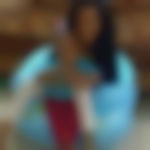 Created by

Updated on Dec 28, 2017
my son is 2 yrs old.. but he says only 10/15 words till now.. his birth weight was 2. 4.. otherwise he is very active interactive everyone.. very friendly.. i met speech therapist few days back.. she said it's nothing to worry.. but still I'm little concern.. please suggest what should I do..
Kindly
Login
or
Register
to post a comment.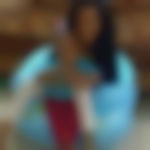 | Dec 28, 2017
thanks Ritika Ma'am.. ya I use to do that.. he tries repeating the same..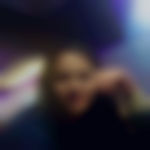 | Dec 28, 2017
Dr Reetika Inderjeet Juneja
Hi dear, don't worry he will speak. Keep talking to him as much as you can. Along with that add 2-3 words for each word he say. Like if he ask for water just add an extra word mumma water slowly add more words and start forming letter. | Dec 28, 2017
qo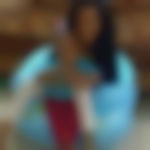 | Dec 28, 2017
thank you so much ma'am.. will definitely follow your instructions.. | Dec 28, 2017
organize play dates on weekends, take him to park try and repeat new words and sentences. plan daily, weekly and monthly goals.. for Instance everyday repitition of few words like books, pencil etc weekly goals adding 5 to 10 words in his voacb and making sentence with those etc.. don't worry dear.. patience and perseverance is the mantra.. keep trying and u will notice a change in few weeks time .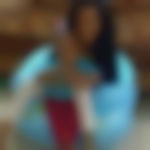 | Dec 28, 2017
thanks for your reply.. he is not so fond of mobile and television.. he has many friends.. going to play school too.. but he gets divert v easily.. I talk to him throughout the day.. while talking we have a good eye contact.. but after few minutes he lacks interest.. please help | Dec 28, 2017
hi nadini dasgupta! reduce his screen time, spend time talking with him.. talk a lot , show picture books and add 5 to 7 words every week to his vocabulary. expand his words into a sentence.. praise him when he tries to form sentences. take picture cards and with the help of those help him form sentences. also make him mingle with age mates. children grasp faster when in the company of other children.. hope this helps! | Dec 28, 2017
no need to worry
More Similar Talks
Top Health Talks