Health
speech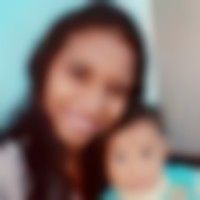 Created by

Updated on Dec 30, 2017
HI, This is Annapoorna .My son is 1. 5 yrs. now ,but he tells only Amma, other than that he is not trying to speak anythingelse. My neighbors kid of same age she tries to speak some words. So about My son.
Kindly
Login
or
Register
to post a comment. | Jan 02, 2018
Hi there, I am a mother if twins ,3 years of age. i still remember the time when I used to feel the same as you mentioned. personally I would like to suggest you to keep calm , try to speak with you child as much as possible so as to make aware to them about communications. all of us actually starts believing what society is saying,but please remember every child is different .it's no matter that they speak late,they walk late .my kids started everything latest but from my experience I learned to give them environment to speak ,so speak to your child about everything. ask them to go ,to stand up,to run,to eat everything. make Expressions ,very important therapy and a useful one. they enjoy it and u know starts answering wid Expressions. I hope it would help you. Thanks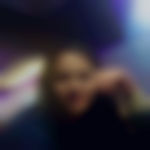 | Jan 01, 2018
Dr Reetika Inderjeet Juneja
Hi Annapoorna Devkumar r nowadays parents always worry about kids not talking. But don't worry this is common in today's time. Just try to repeat words in front of him. Eg. If he show you glass and say he wants water then ask him do you want water? Wait and then give reply your self that yes I want water. This ways keep talking to him and repeating words. As much as you will talk he will also learn and start speaking. Don't worry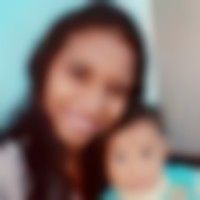 | Dec 31, 2017
thank u | Dec 31, 2017
hi Annapoorna Devkumar ! I do comprehend yr concern but what we need to understand here is no two kids are same and because of different genetic make up and different way they are being nurtured their comparison is unjustified.. there might be many things ur son would be able to do, but she won't be. so that's perfectly fine.. give him time and talk a lot with yr child, show picture books, name objects and repeat those in yr day to day conversation with him.. show real objects and name those.. with yr persistent efforts he would come around.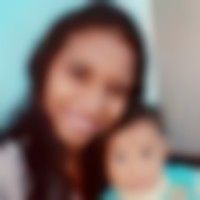 | Dec 30, 2017
I am worried about him alot
More Similar Talks