Parenting
standing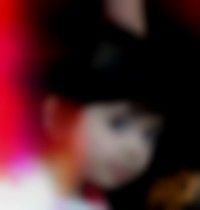 Created by

Updated on May 01, 2017
hi my baby is 7months old whatever she gets in hand she will take support and stand. I stop her many times but she is very naughty what to do ???
Kindly
Login
or
Register
to post a comment.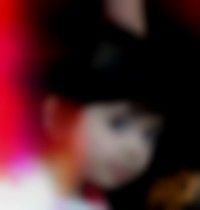 | May 02, 2017
thank you kruthi I will follow this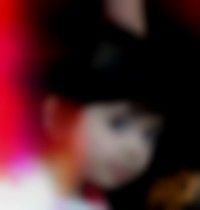 | May 02, 2017
thank you soon much puloma | May 01, 2017
Disha let her take whatever amount she willingly takes, rest of the calcium should be given in form of curd : it contains more calcium than milk, paneer mashed, custard, you can also give banana mashed in milk . Let her little grow then you can give her an egg daily. my daughter refuses milk completely i give her paneed stuffed parathas, curd rice and 1 egg daily ( in summers thrice in a week).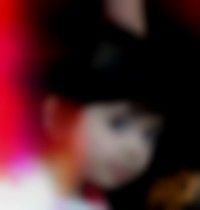 | May 01, 2017
yes I will thank you but puloma iam worried she is taking only 300ml milk per day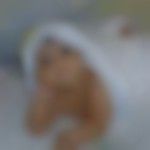 | May 01, 2017
wow.. even my daughter is same. she completely stopped milk. my ped suggested to give curd/paneer/cheese so that she gets enough calcium. | May 01, 2017
I am good. enjoy every phase of your baby's life , dont stop, dont force but dont leave. Always be there for her support.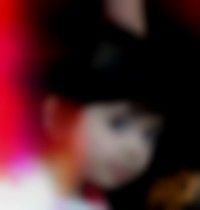 | May 01, 2017
she is not at all taking milk but still she is very active iam so worried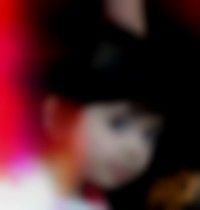 | May 01, 2017
standing so early I am worried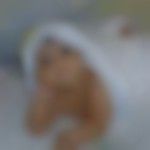 | May 01, 2017
my daughter does same.. she is in her 8th month. she is tooooo naughty too. dnt worry just enjoy everything she does. there is nothing much we can do n stop them.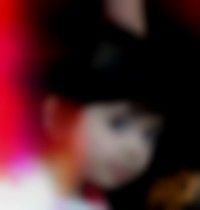 | May 01, 2017
hii puloma I am fine how are you ??? | May 01, 2017
Hi Disha, how are you? let her do whatever she wants. Always be there to support. when she stands always hold her or give support of your hand as bones delicate and unnecessary force may cause harm.
More Similar Talks