Health
stomach due to c section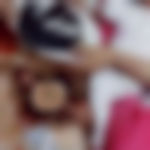 Created by

Updated on Aug 16, 2017
hii moms , my stomach looks lyk a 7th months pregnant lady. everyone iz saying dat. i had a c section on b4 3 months,during pregnancy in last month my weight reached 83 kg n now its 67kg. still according to my height ots too much,specially the tummy area,i know dat it will slowly shed away but i m feeling very shy to go somewhre,i feed my baby only ywice a day n dat too by pumping,i had tried belts bt its uncomfortable to sit wid it,plz suggest some diet or excercise
Kindly
Login
or
Register
to post a comment.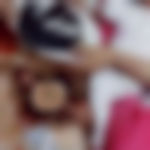 | Aug 16, 2017
actually my stmina has decreased dats d main problem,i get tired very soon now a days n sweat wen i pressurise myself,immune system is also got weaker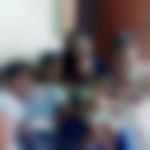 | Aug 16, 2017
hi dear,m also having 2 kids, both vd c-sec, no need to worry!! all that extra fat shed away as the time passes... have patience... it is too early to start any sort of workout. Be very careful about what u eat,I mean eat healthy and small diets 4-5 times instead of three main meals and walk as per ur stamina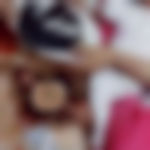 | Aug 16, 2017
thnx deepti,were u not feeding directly both d tym ? | Aug 16, 2017
hi dear.. i m also mom of two babies.. both werr c sec.. and now d baby is 8th month.. i was also feeling d same on both d time.. till we give milk we should feed dem by having lots of milk, fruits, n lots of rice to improvise d milk.. on same hand we should do d balance diet.. by having partial wise of our diet.. if we are having three times a day.. have for four to fivr imde days... on d same hand start doin yoga n little walk so dat it ll reduse down part of ur body.. by yoga you would be reducing lots of extra fat n extra ll not get time.. improvise d stamina ..as i m followin this.. i m able to maintain d same weight but by reducing my extra fat near the tummy area and all.. try n see u would definitely hav a big change forurself n u would feel an energise day for u.. hav lots of fruit before havin a meal.. so dat d food would digest wit lots of fiber and iron content goes more for u n d baby..
More Similar Talks
Top Health Talks