Food and Nutrition
stop bottle feeding at night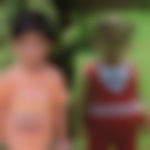 Created by Updated on Nov 21, 2016
Hello friends, my son is 18 months old and he asks for milk at night almost twice. My mother said that it's not that good for him. If I refuse to give, he will cry loud banging his legs. Unable to solve this problem. Please anyone help me whether it is good or not. If not how to get rid of this?
Kindly
Login
or
Register
to post a comment.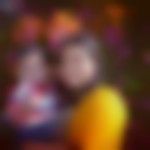 | Nov 21, 2016
Hii.. even my 18mtn boy still having breast milk. now a days he s not having any food crazy on bf. at wat tym u peple stop feeding.. pls Tel n how?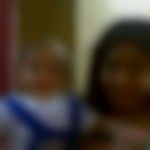 | Nov 21, 2016
If the child is hungry then you probably can't go without feeding him. He will not sleep in empty stomach. My son eats his dinner by 7:30 so he is hungry again by bed time. I give him milk so that he can sleep. However, I don't force him to drink it all. He drinks to his heart's content and then he is set for the night.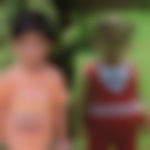 | Nov 21, 2016
thank you Maheshu, I am already giving Buffalo milk. I will change my son's dinner time and see as u said | Nov 21, 2016
suryateja their s no harm in giving milk at mid ngt as he s use to with this habit u cant stop it all of sudden.. if possible u can gv dinner bit late around 8. 30 or 9 n if u r gving cows milk u can try by buffollow milk it keep tummy full at ngt because for my daughter I use to gv cows milk n at my moms place buff milk she use too sleep very nicely at night at my moms place but in vellore no one use s buffl milk so I started cows milk which was not enough for her she use to drink at least 3 tyms at night but now we pay more to the person n said v need buff milk n now she s ok so u van also try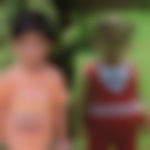 | Nov 21, 2016
thank you Mrs Tejal, I will surely start. | Nov 21, 2016
Try to feed him full in dinner. Just check if he's hungry or just demanding as habit. If hungry try to feed him full and make him drink water. If its habit, then try to reduce feed to one first, then slowly second if you will try for both Time together then its tuff.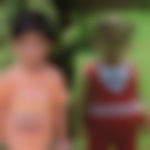 | Nov 21, 2016
hello Mansi, in the morning I will give him with glass. He will have his last glass at about 9pm and will go to sleep. He again ask at 12am & again at about 2am. that's what the problem is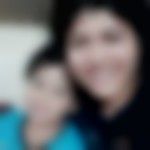 | Nov 21, 2016
hi give him milk in the glass then don't stop his milk. warm milk in the night is good for everyone it's good for a sound sleep.... n later it will help in do potty in the morning when he will start his school.
More Similar Talks
Top Food and Nutrition Talks
+ Start a Talk
Top Food and Nutrition question
Top Food and Nutrition Blogs